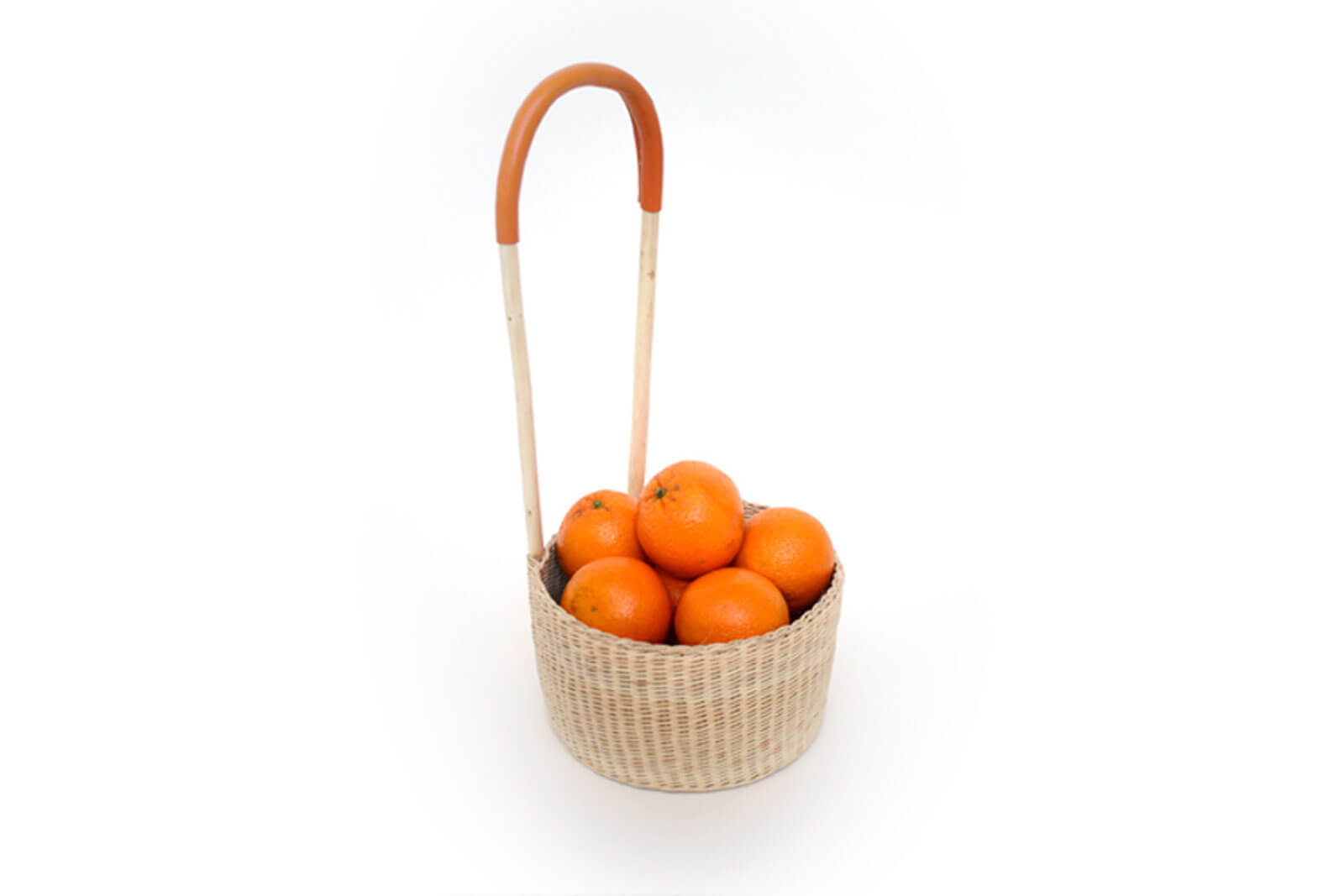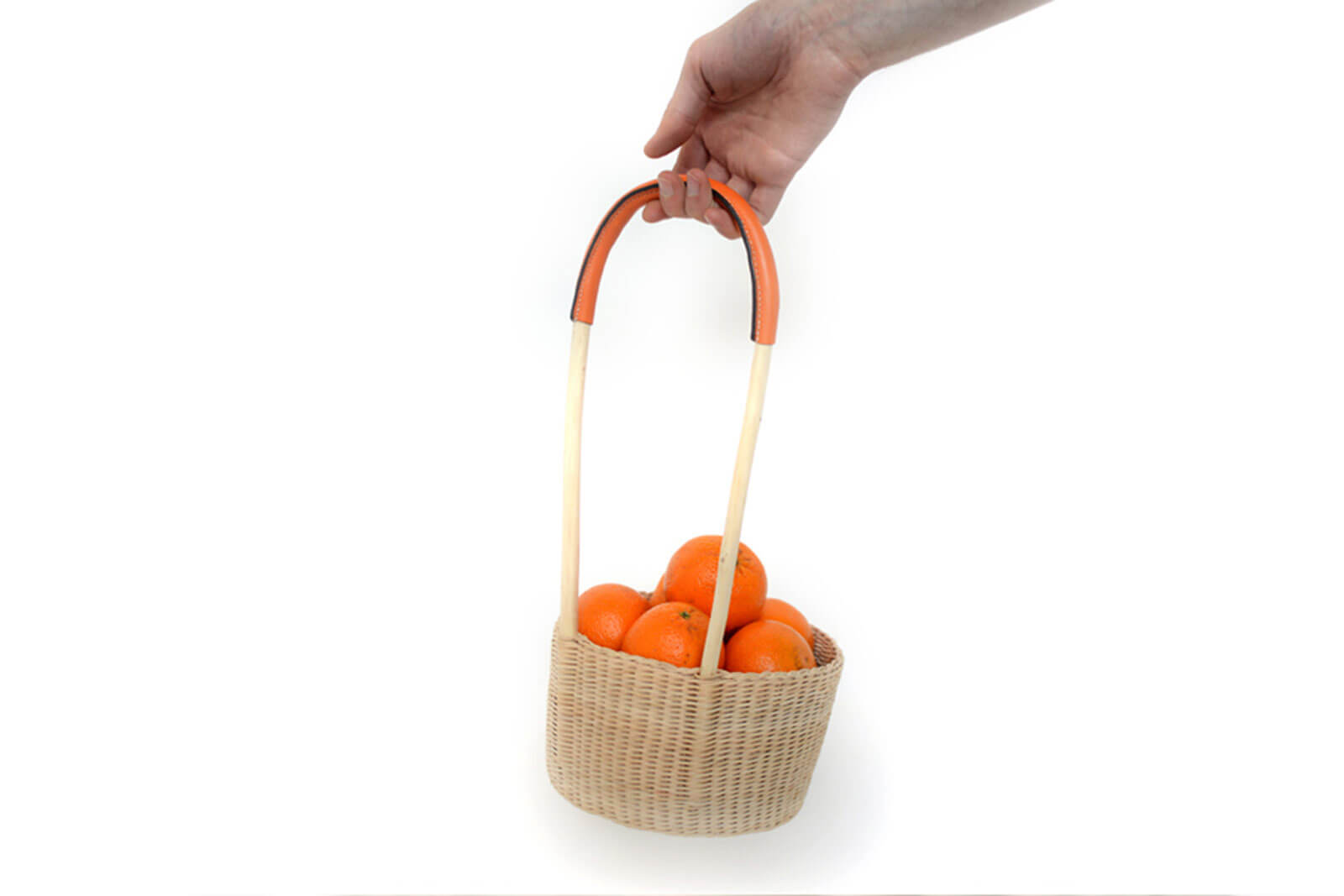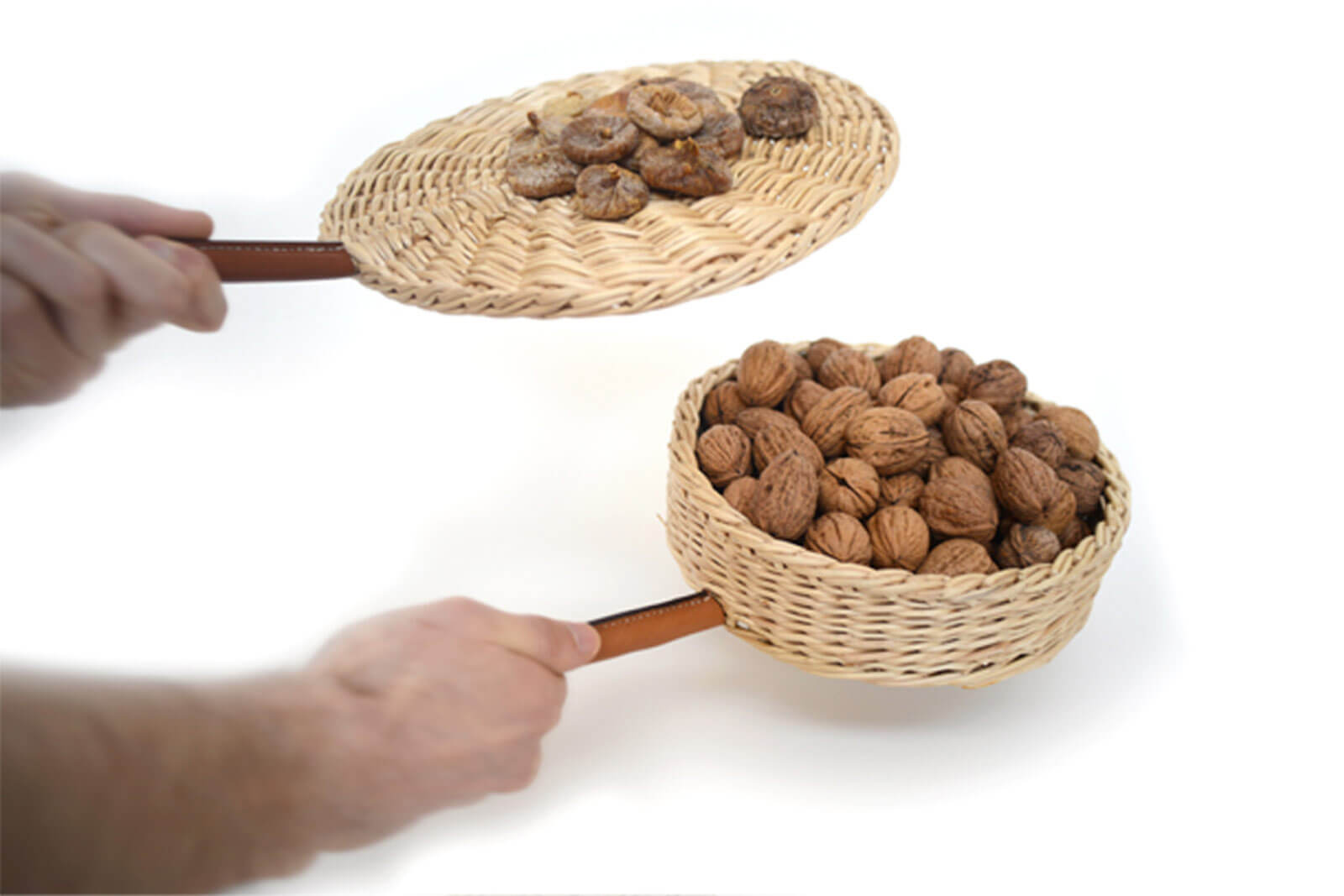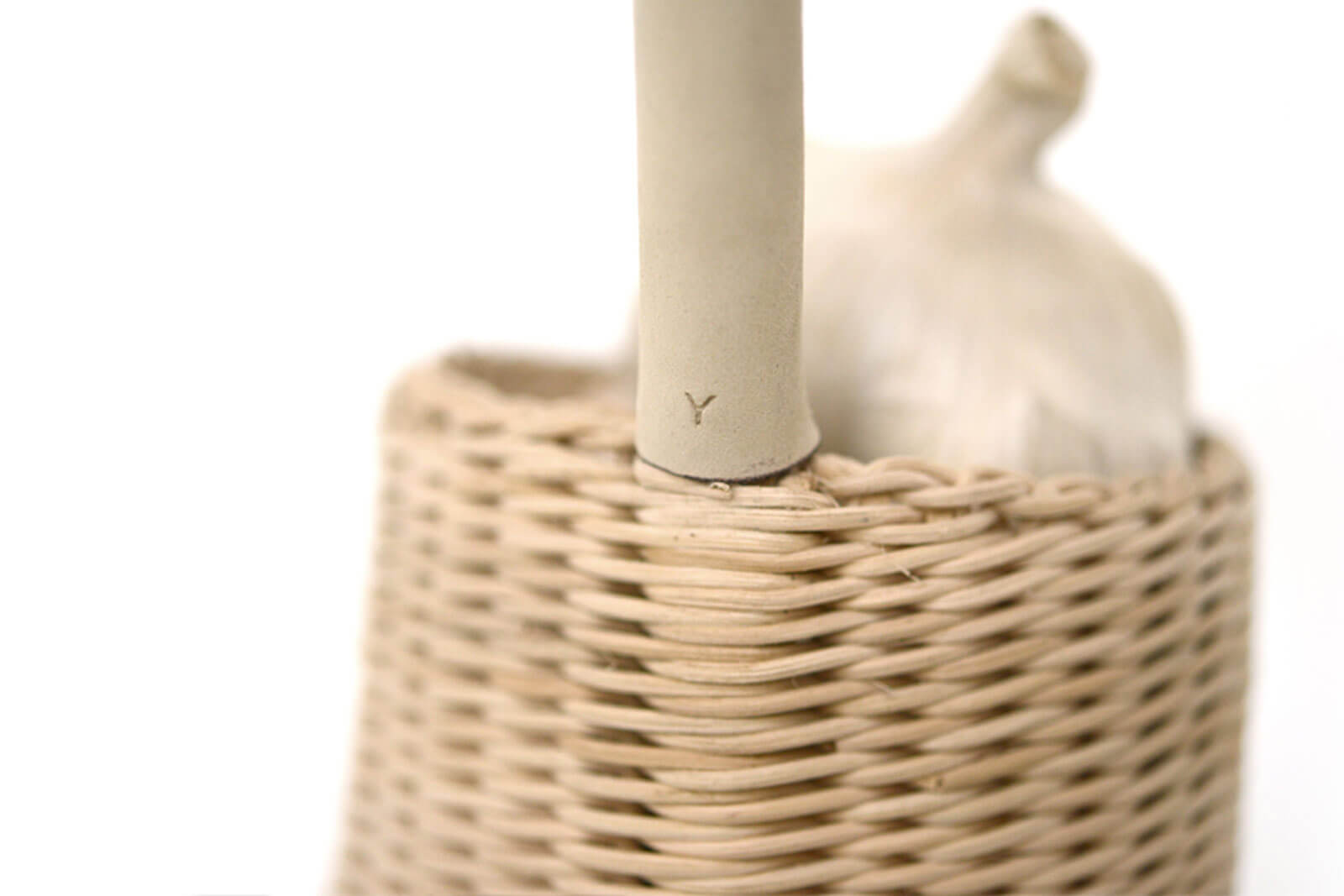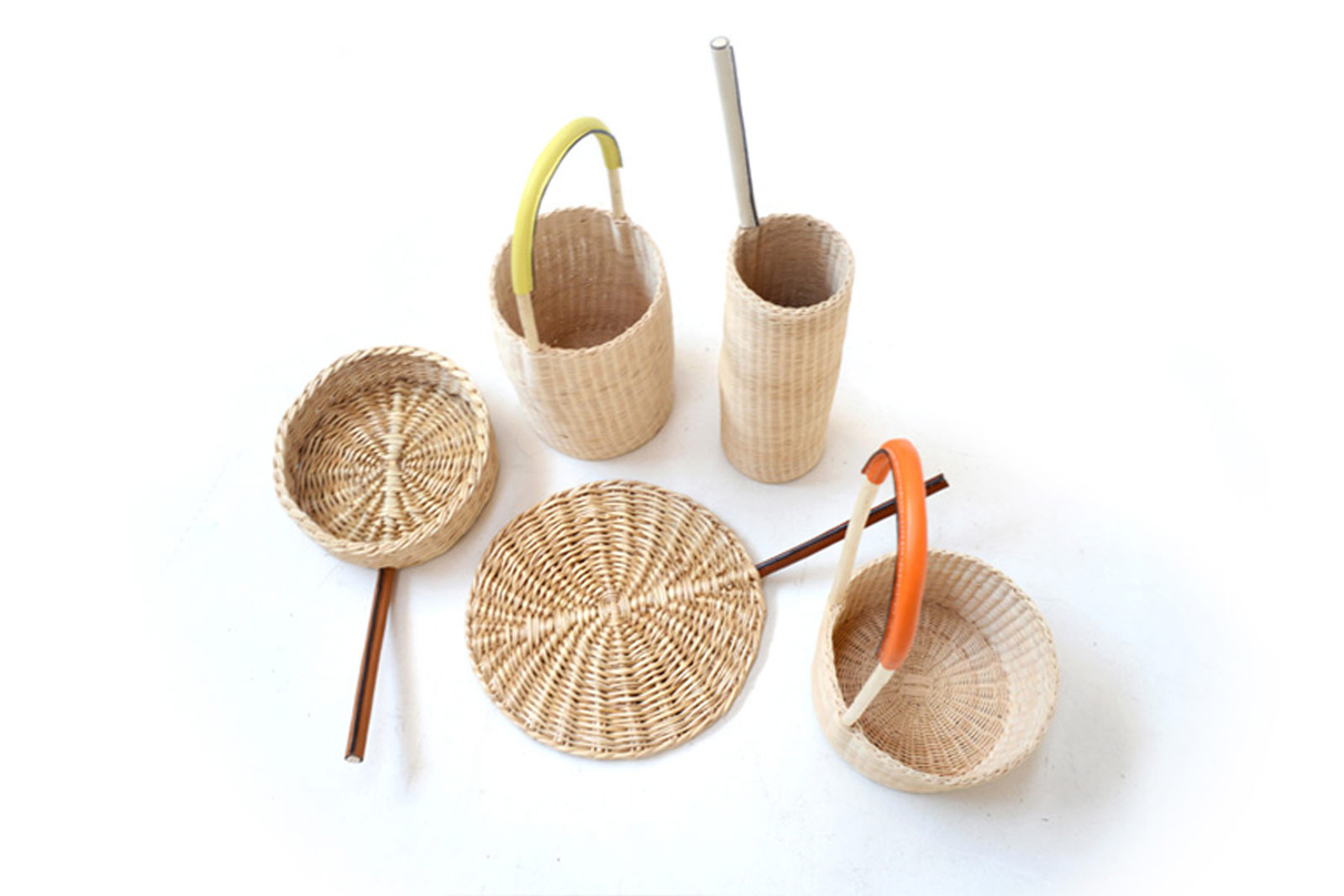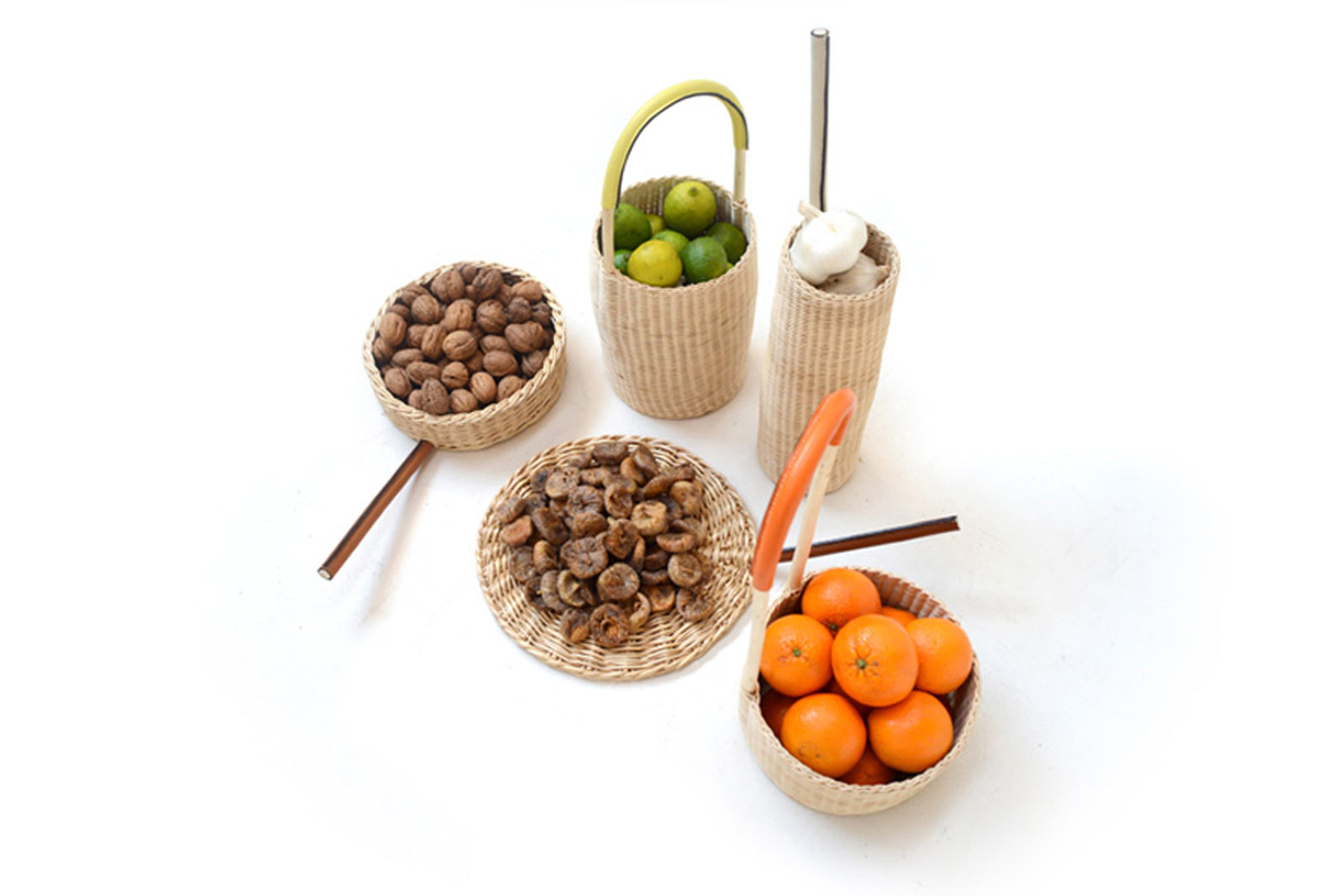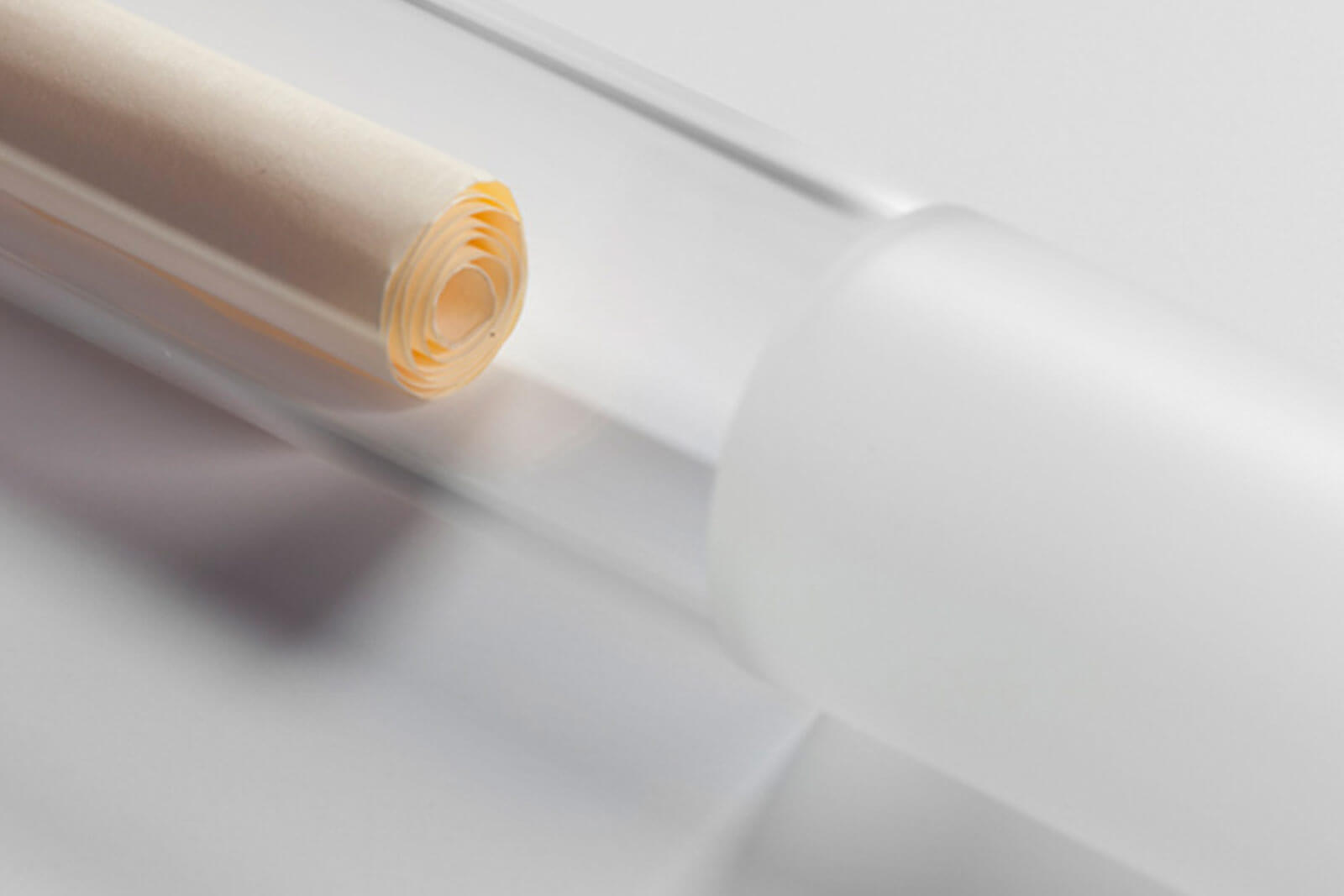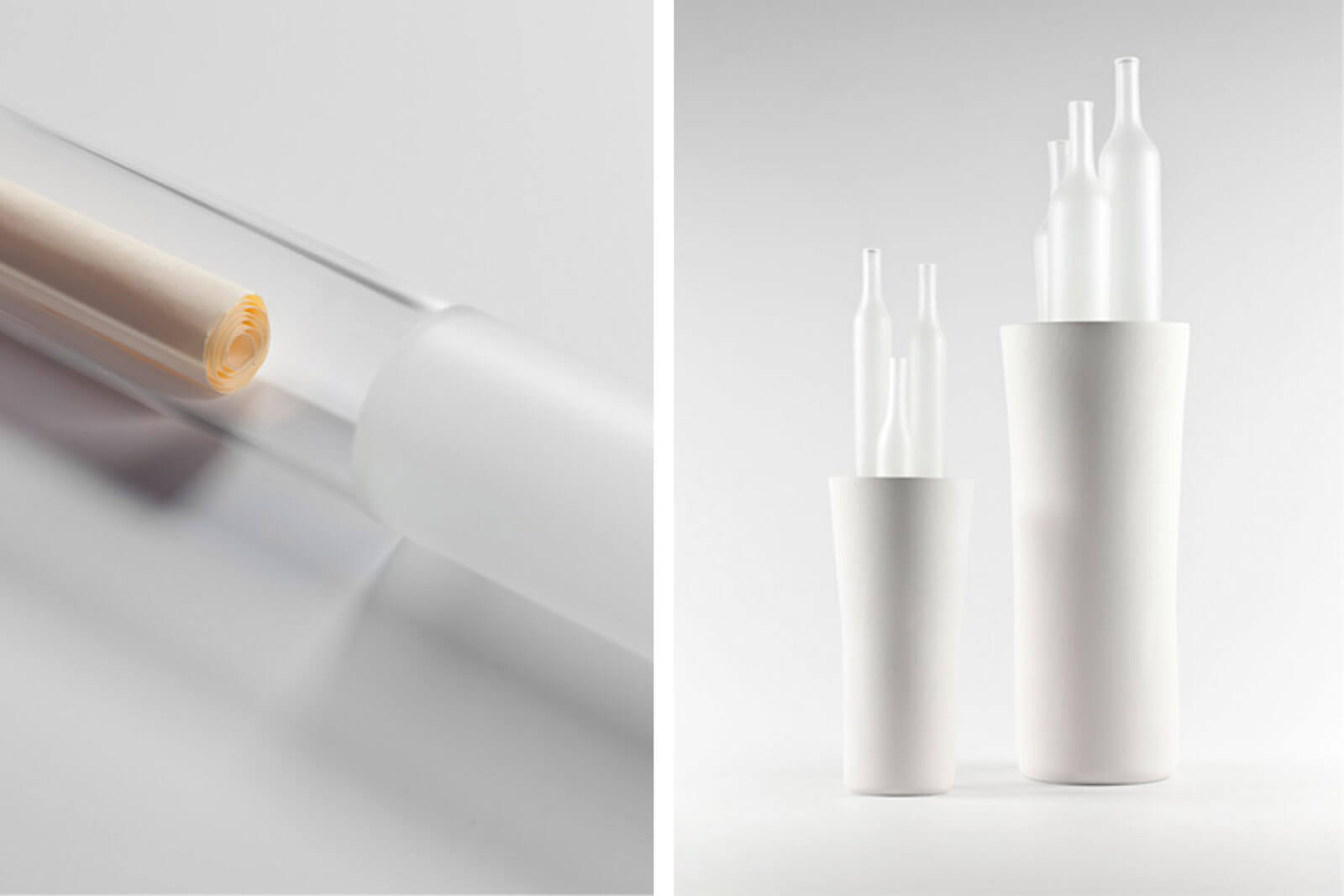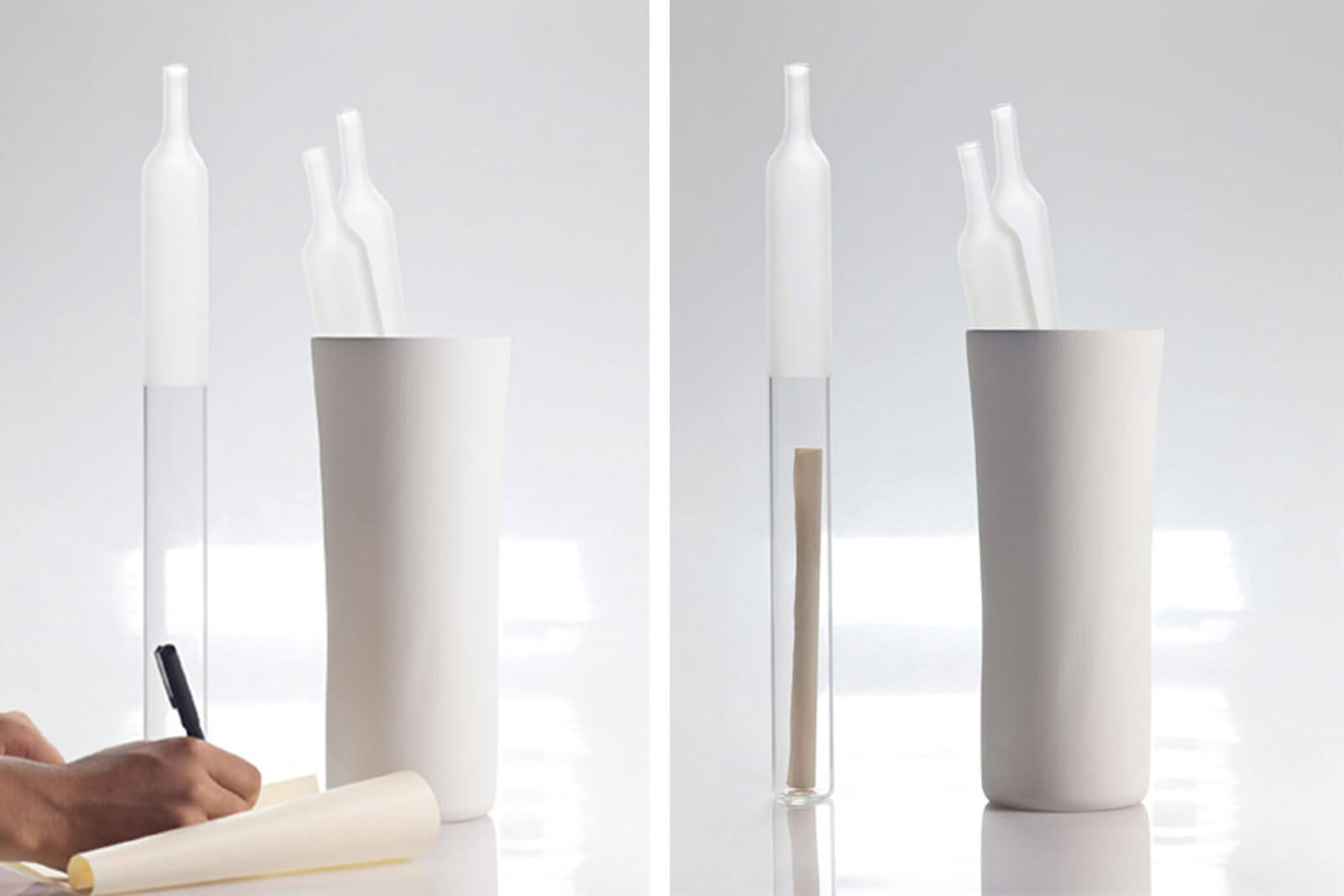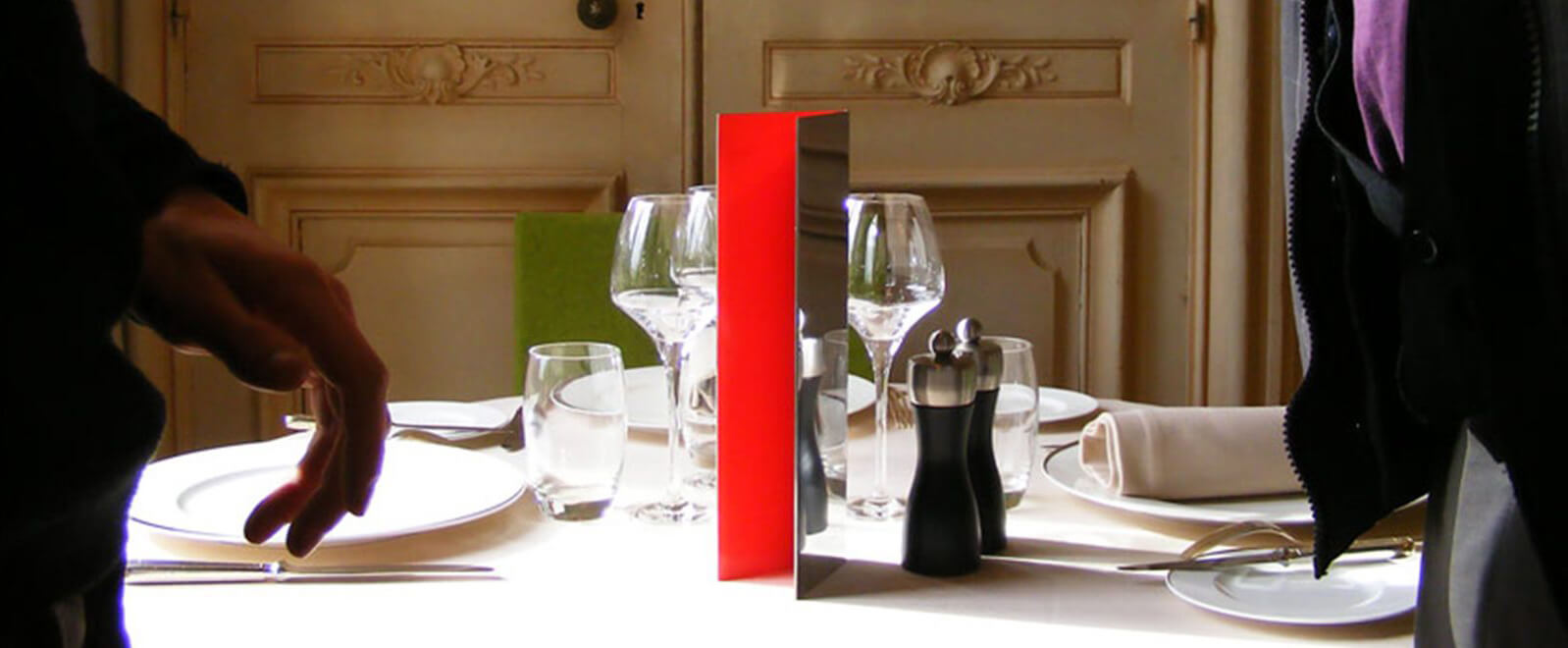 Limited editions for
Granville Gallery
1/ Remèdes
Remèdes highlights beneficial effects of some kind of food. The containers designed geometrically become alive and imprecise due to the properties of wicker and rattan. This series inspired me inspired me in the same way than « grandmother's recipes » can inspire me. Simple shapes are driven by organic tension of life from wicker, rattan, leather, but also garlic, limes, oranges and figs. Remèdes is a series of small objects that mixes the points that seem important to me in the legitimity of an object : functionality, aesthetics and meaning.
2/ Messages
Messages is a secret box.
Messages allows you to unleash a secret by writing it down on paper and inserting it into one of three bottles. The message cannot be unveiled unless the object is broken. The secret thus is forever kept undelivered, yet the burden of it shared as it was unleashed, and allowed to exist outside of yourself
The individuals involved in the whole Rozmowa (or 'conversation') are Katarzyna, Piotr, Ola, Agnieszka and Macie, all people Amaury met In Poland during his several journey there.
3/ Lisière
The collection « Lisière » presents a small set of Table mirrors. These objects bearing witness to the technique, showcases the workmanship in their creation. This object, simple in its form, brings forth the different stages of manufacturing and the different parts of the profession.