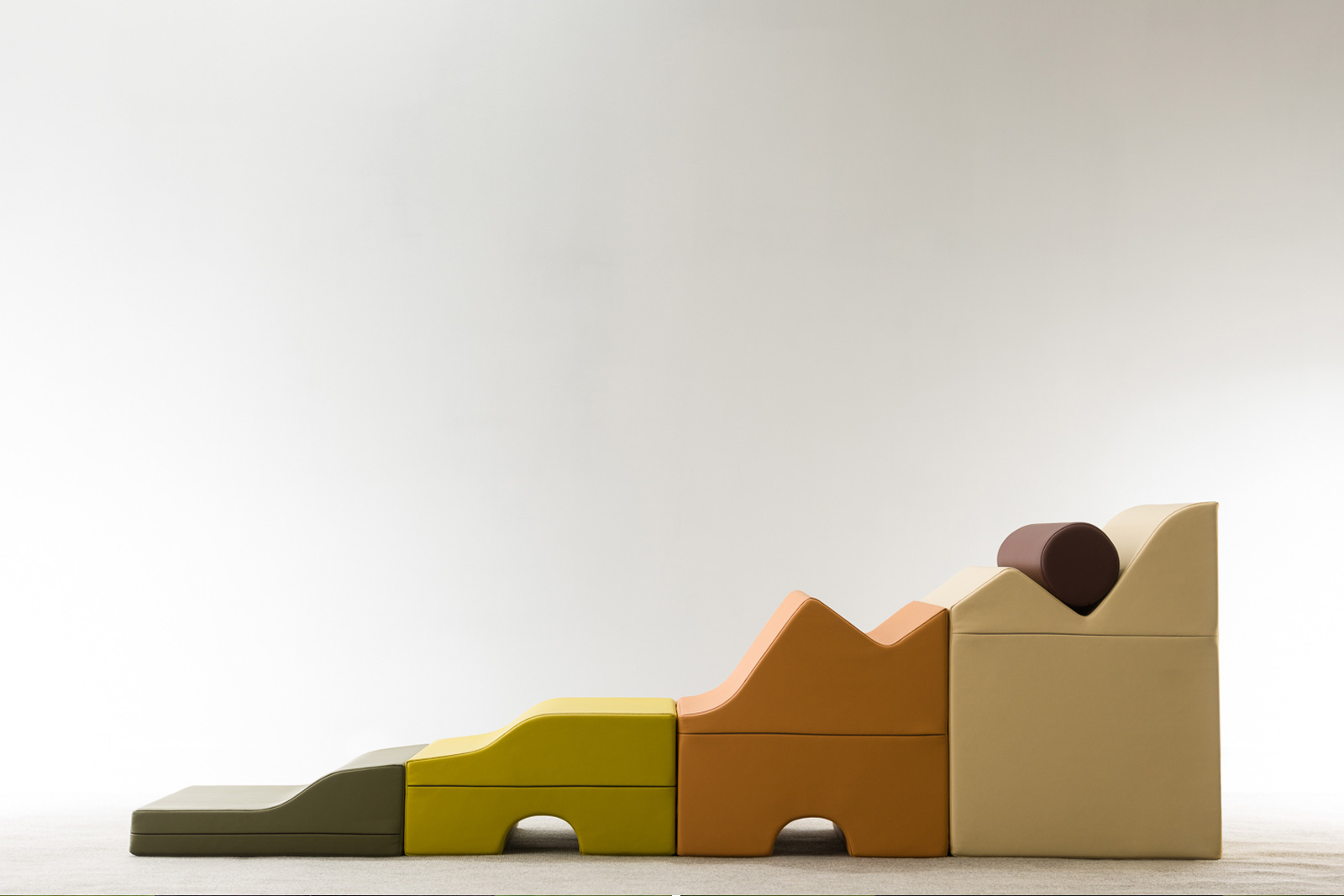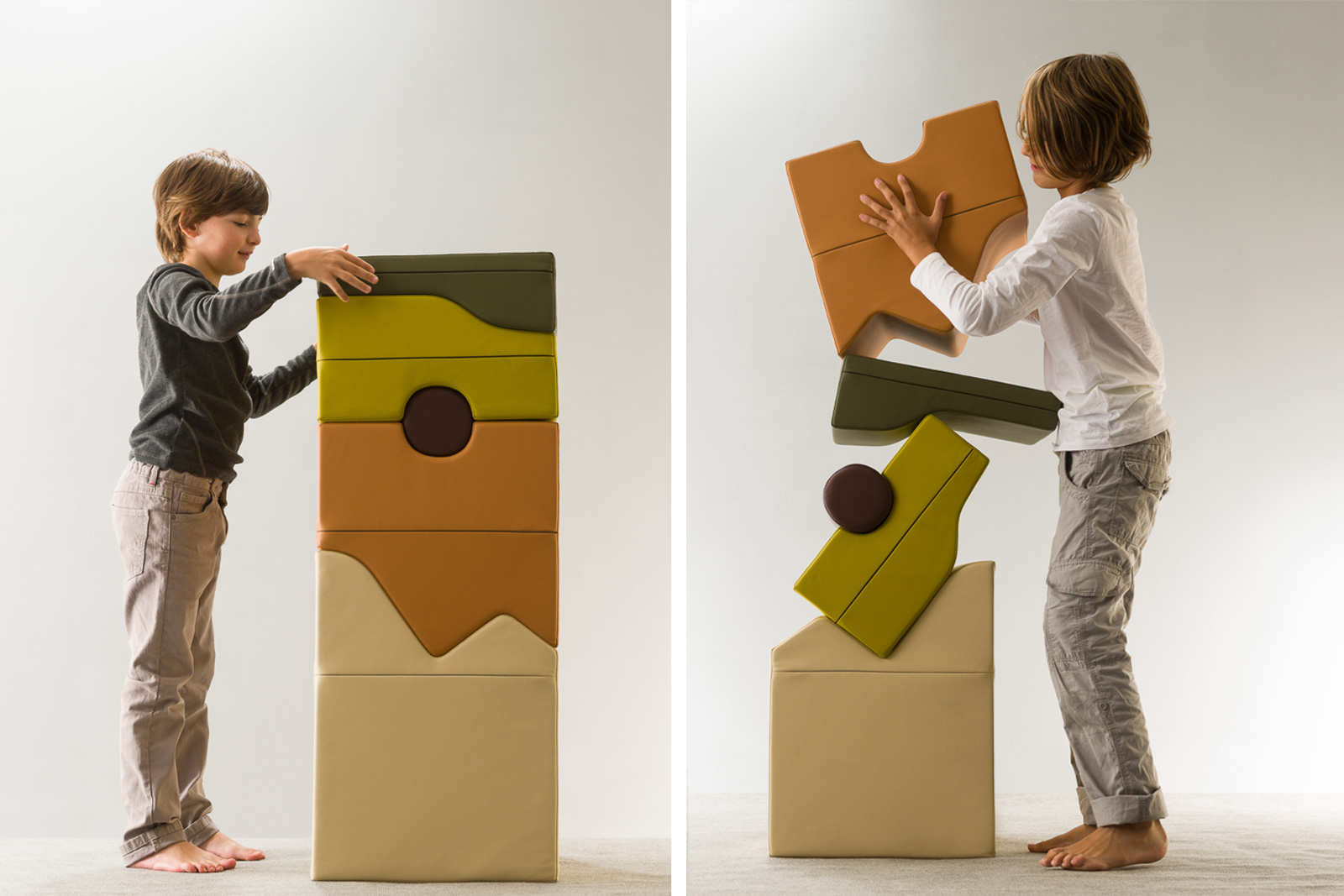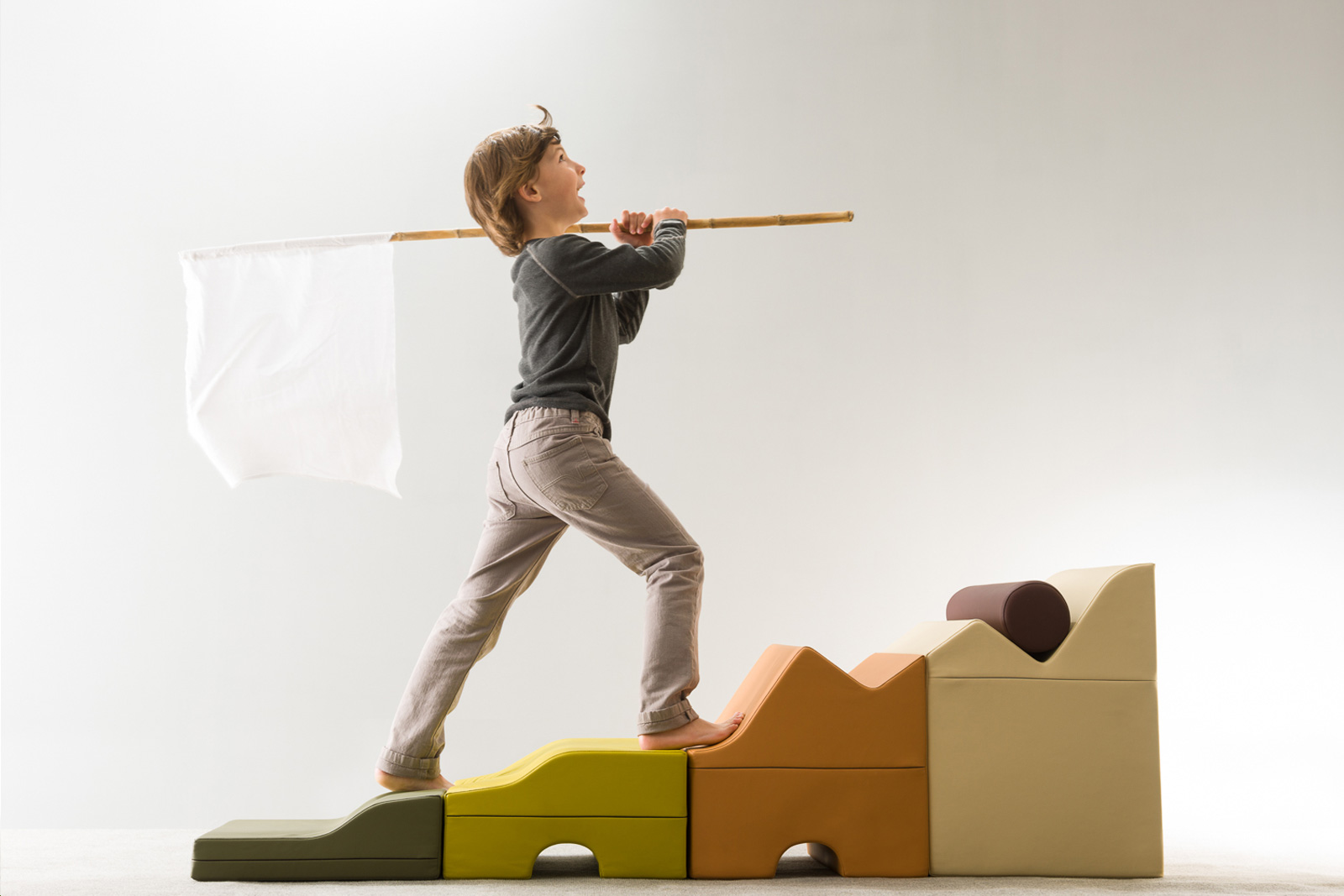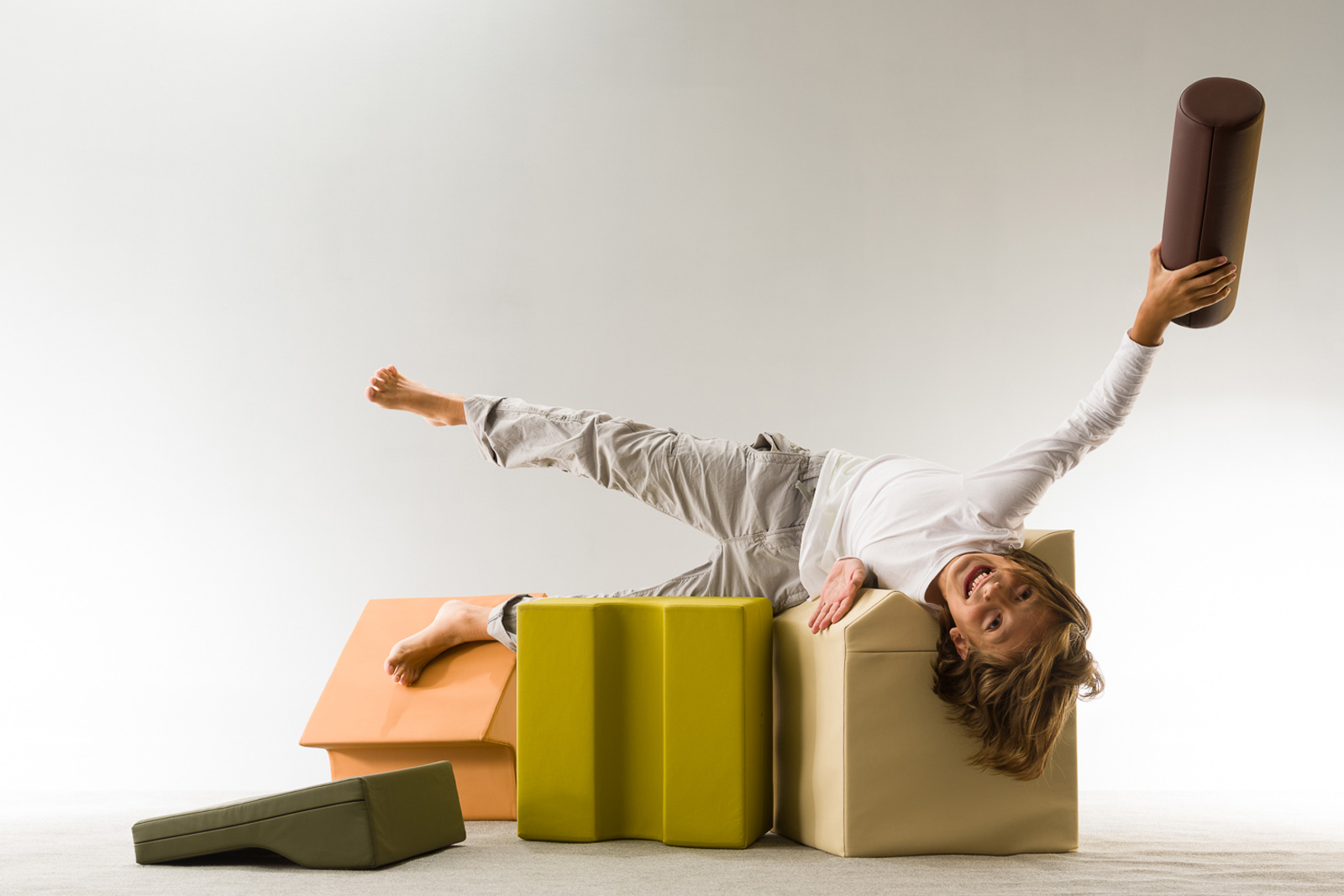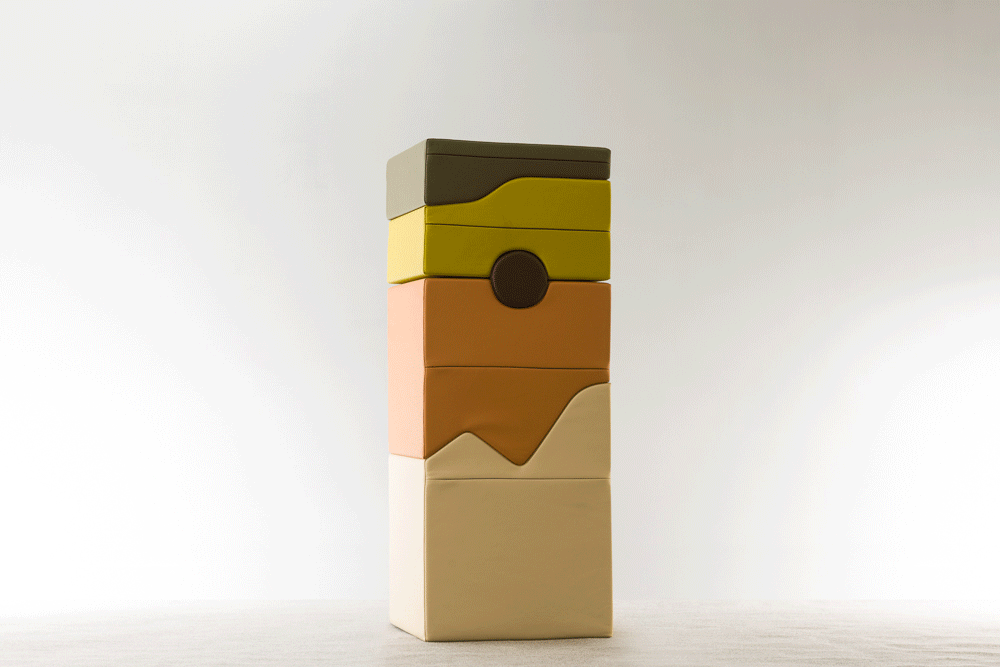 A modular game for children
What will the world  look like in 2050 for our children ? This project was born from an order from the Playtime fair; to design a foam object for children with the specific technique of wire cutting.
2050 is a cube that you can decompose in order to recompose a landscape, from the plains to the high mountains. It symbolizes the path that our children will take in life, the trials to cross, the summits to pass. He humbly poses the question of what our world will be like in 2050? What will we do by then? Will we still be there? What will become of our children and our planet.
The object also talks about the growth chart and the evolution of things.
Client
Year
2012 – 2016
Project Assistant
Photo Credits
Category
more information