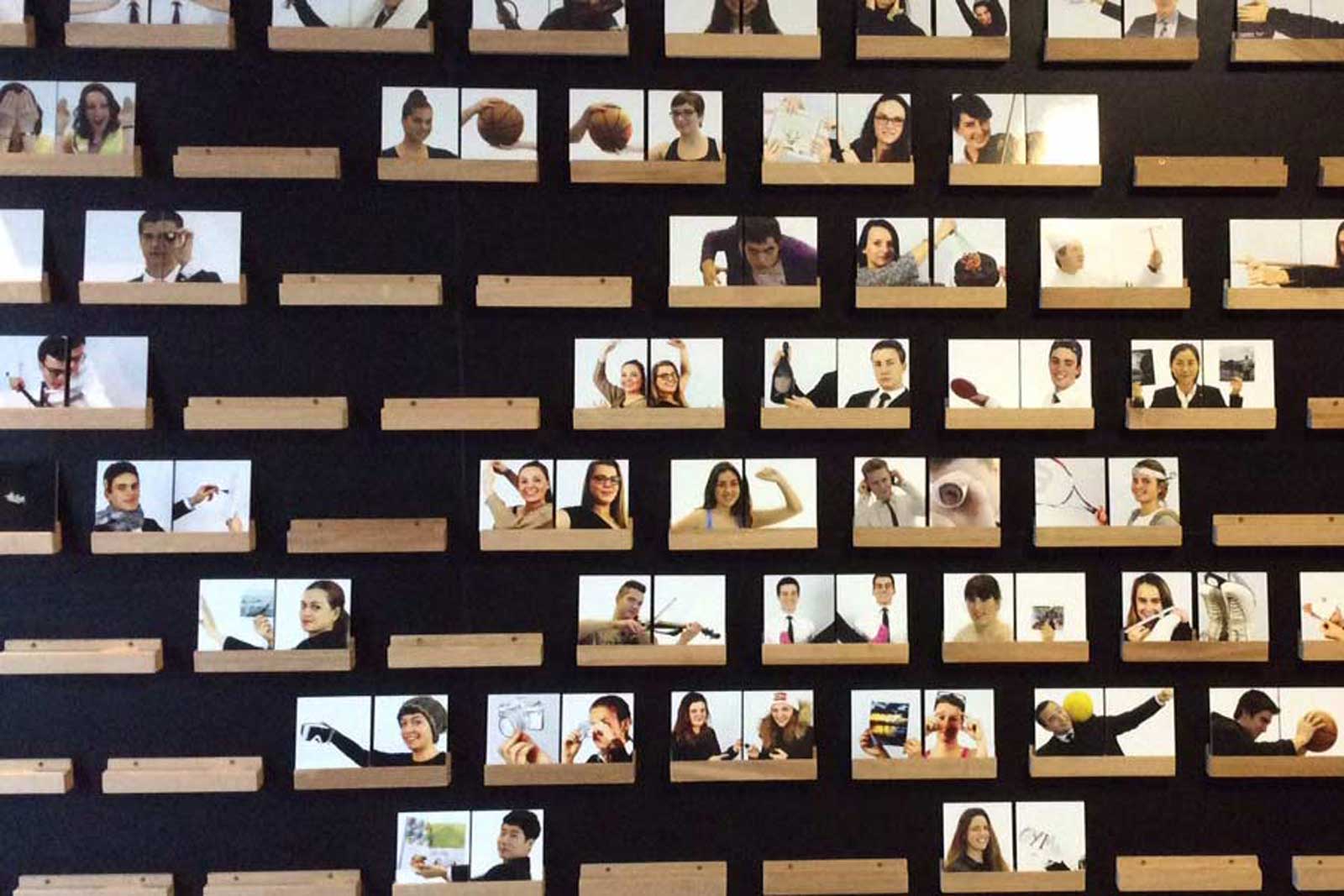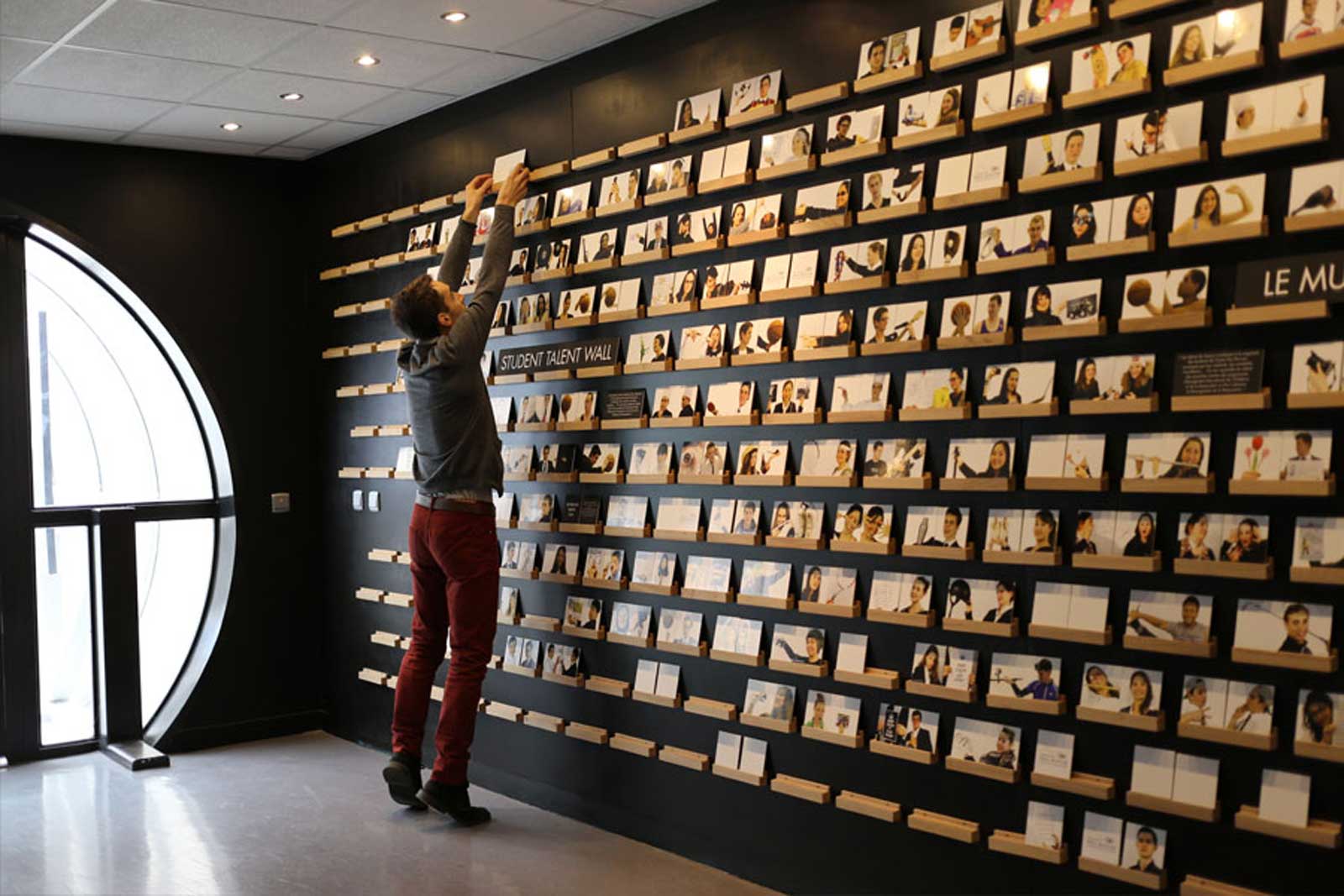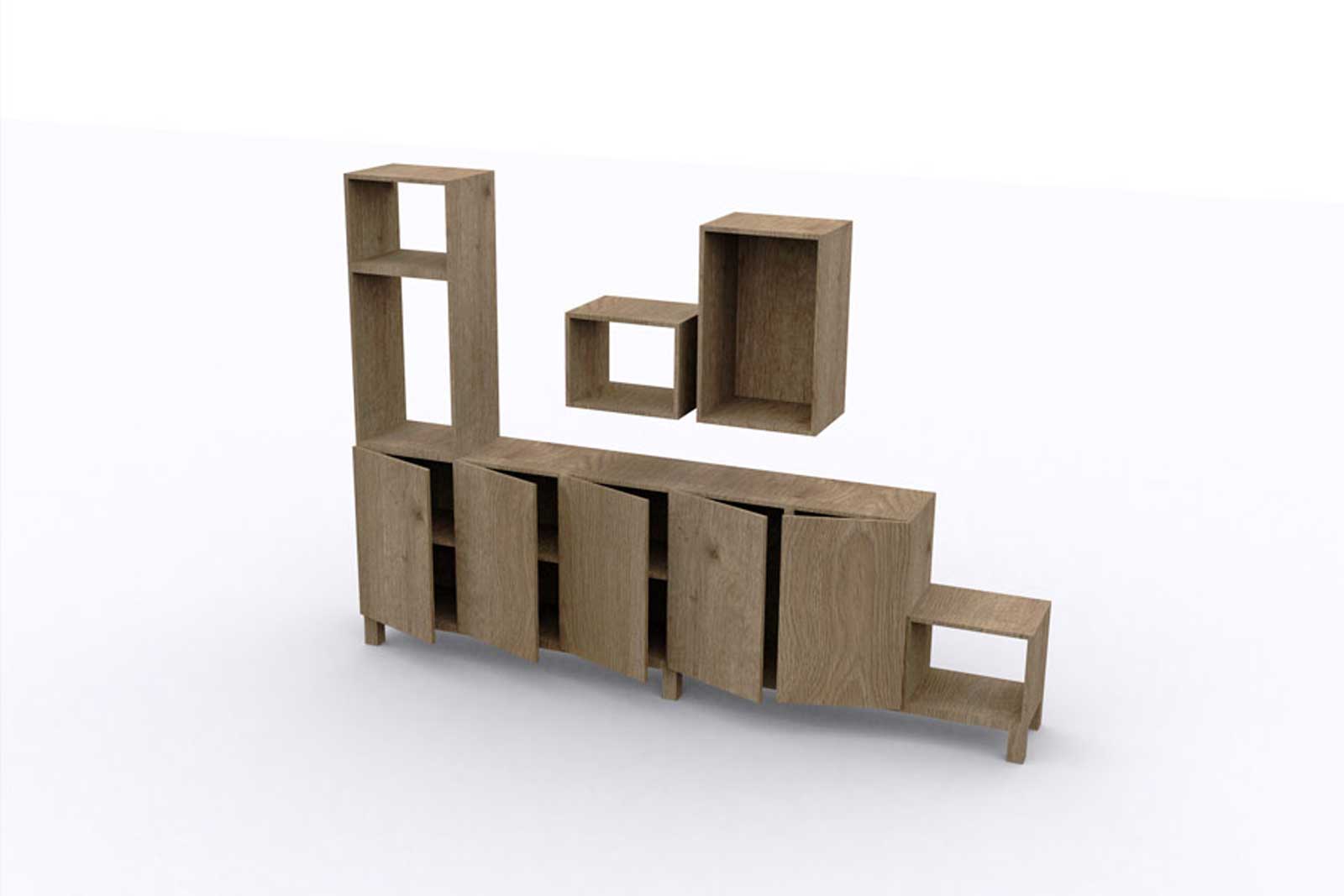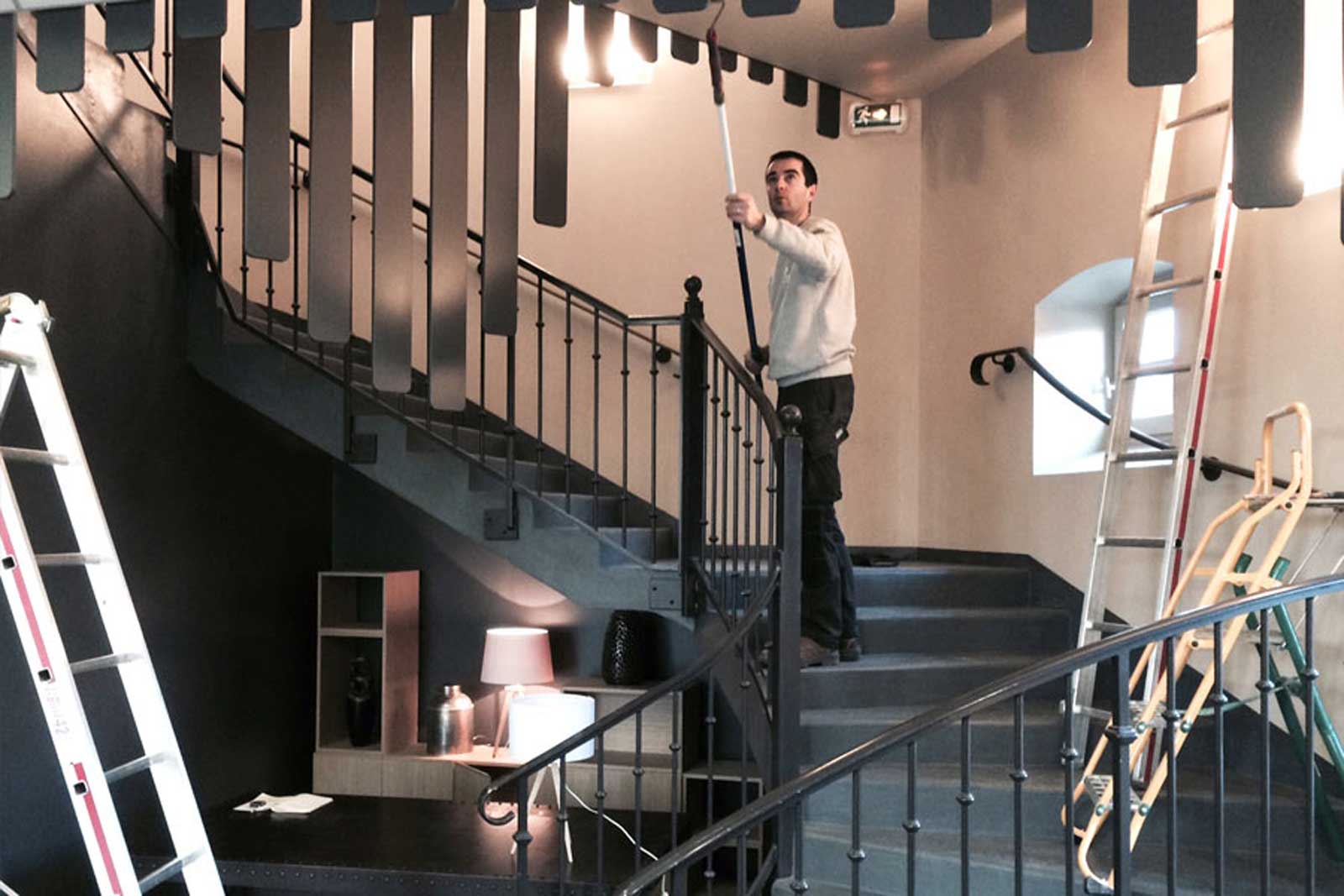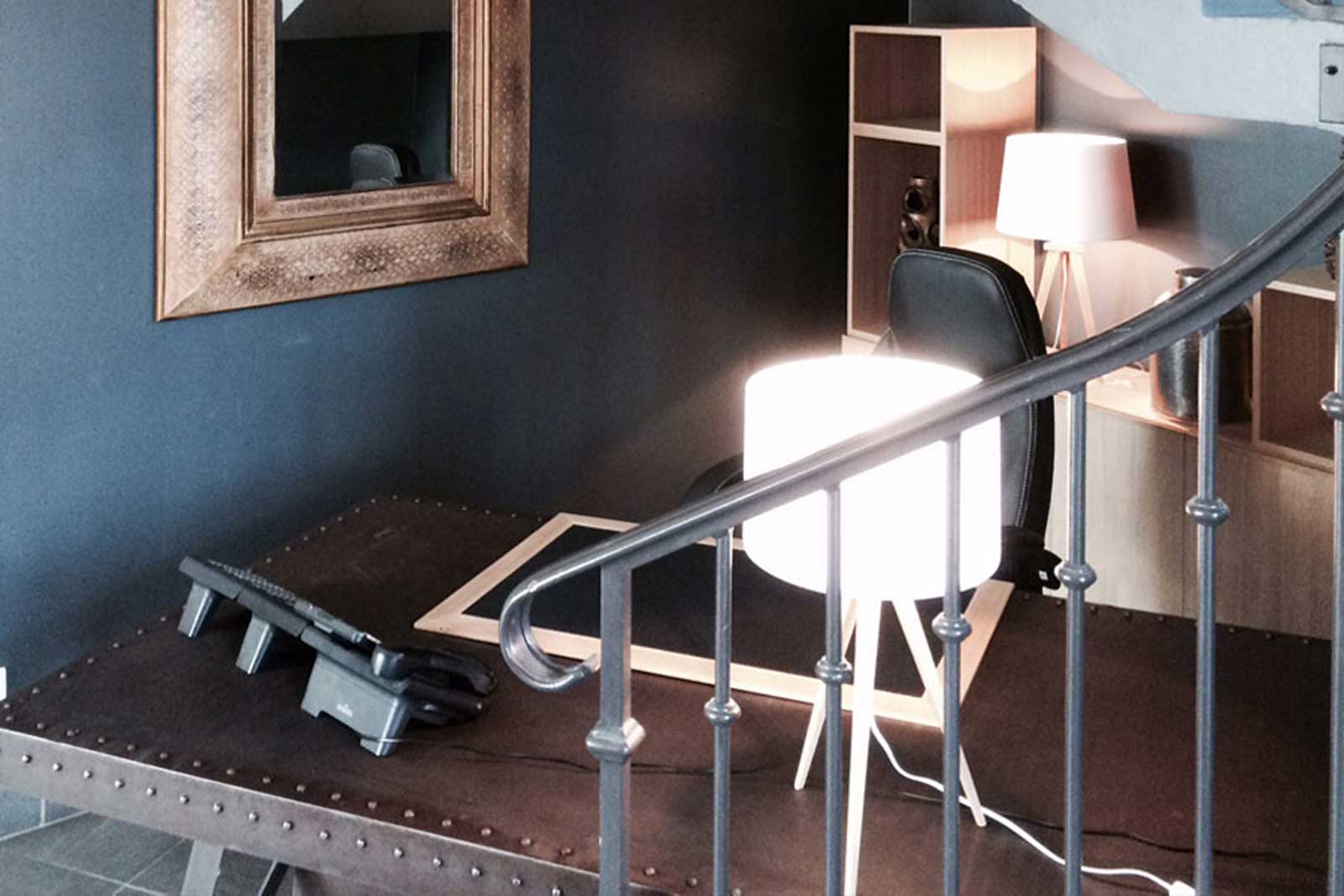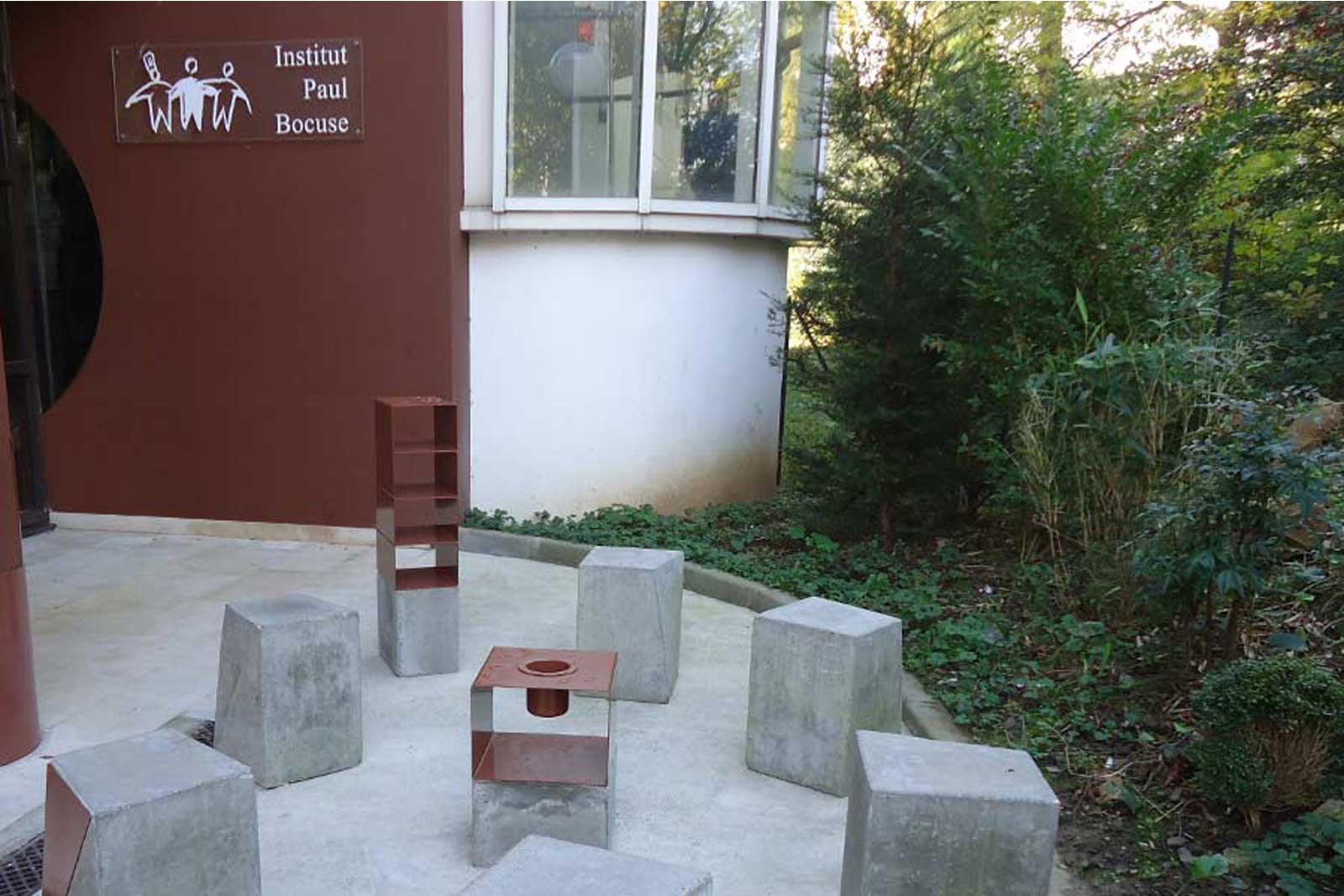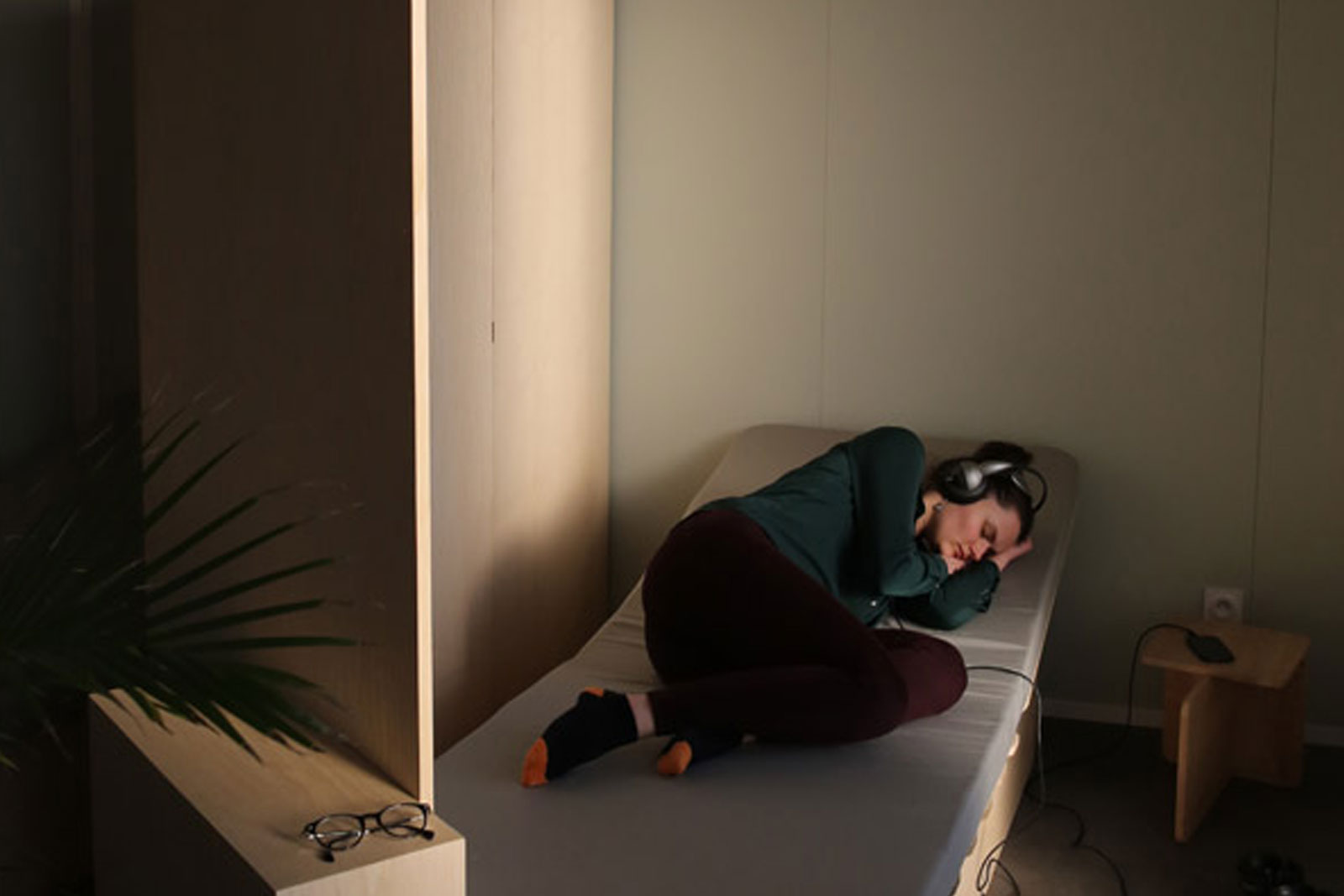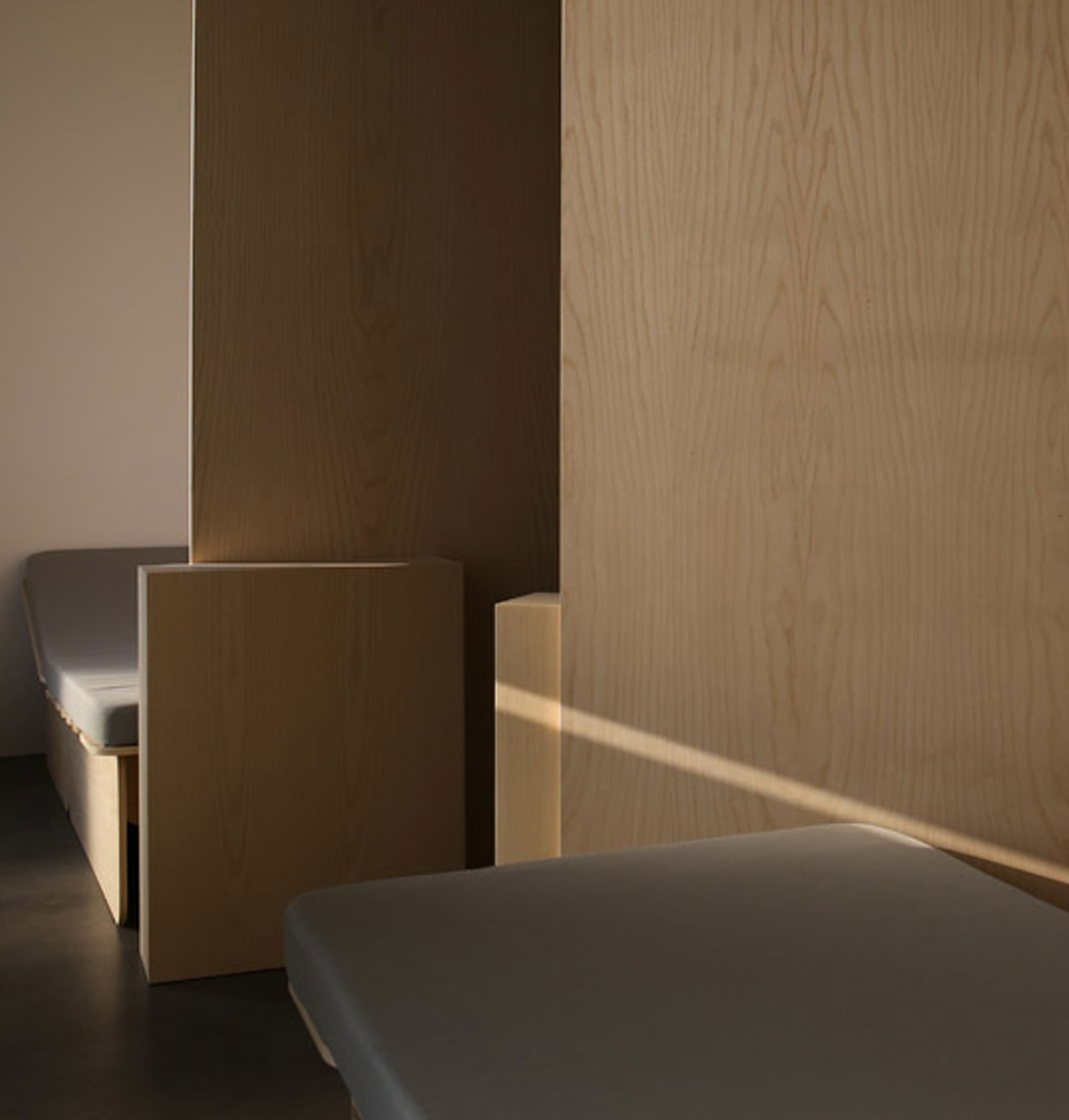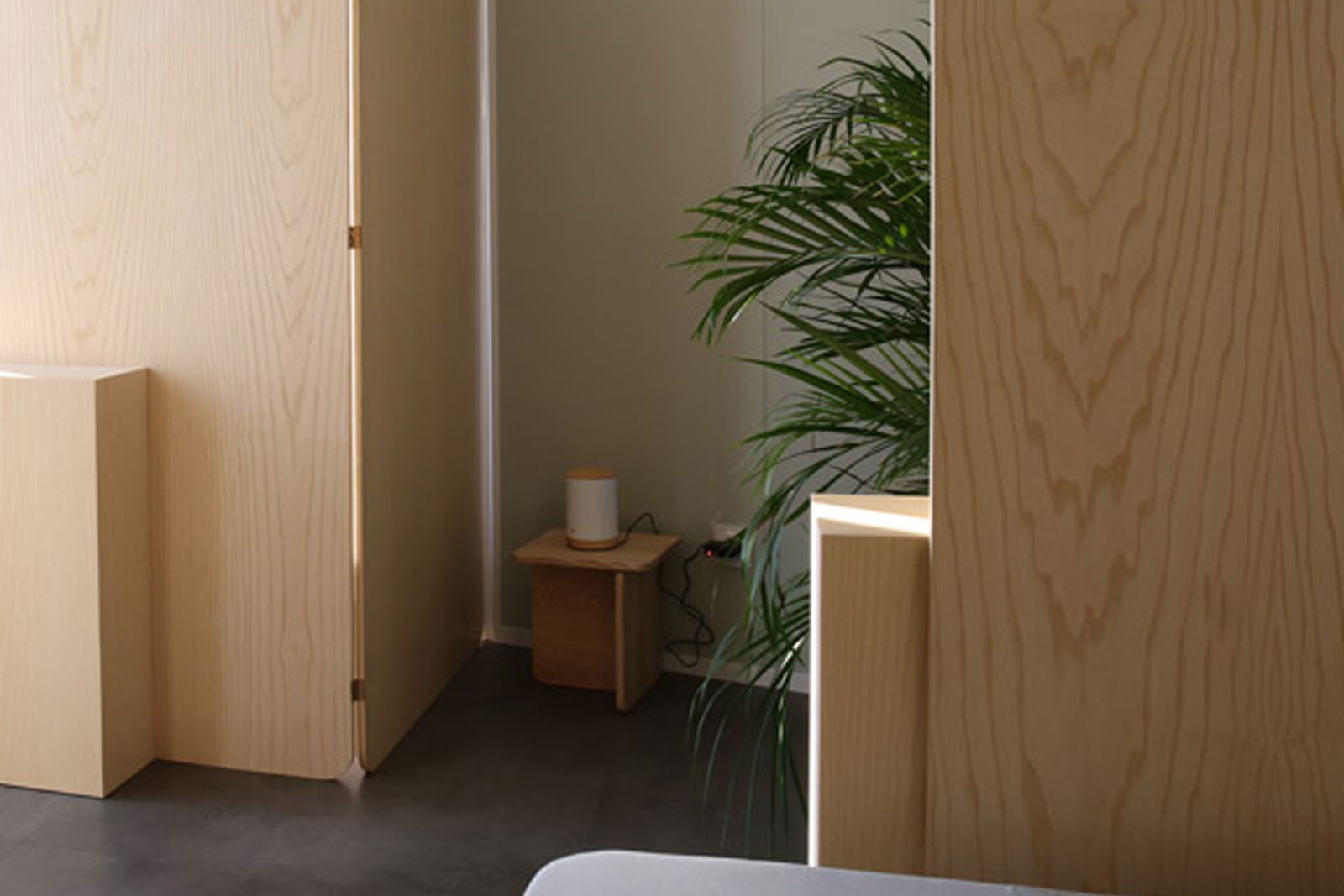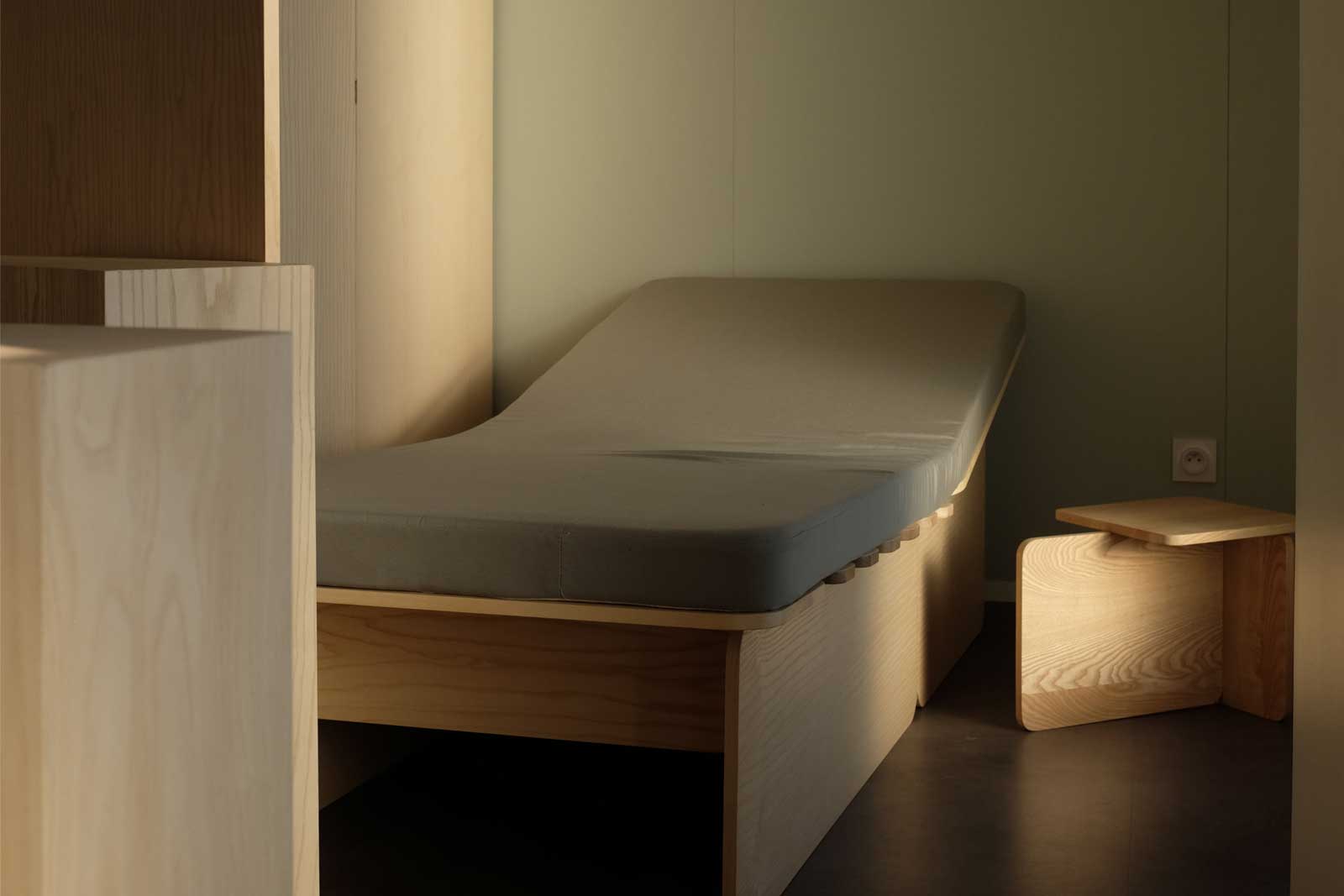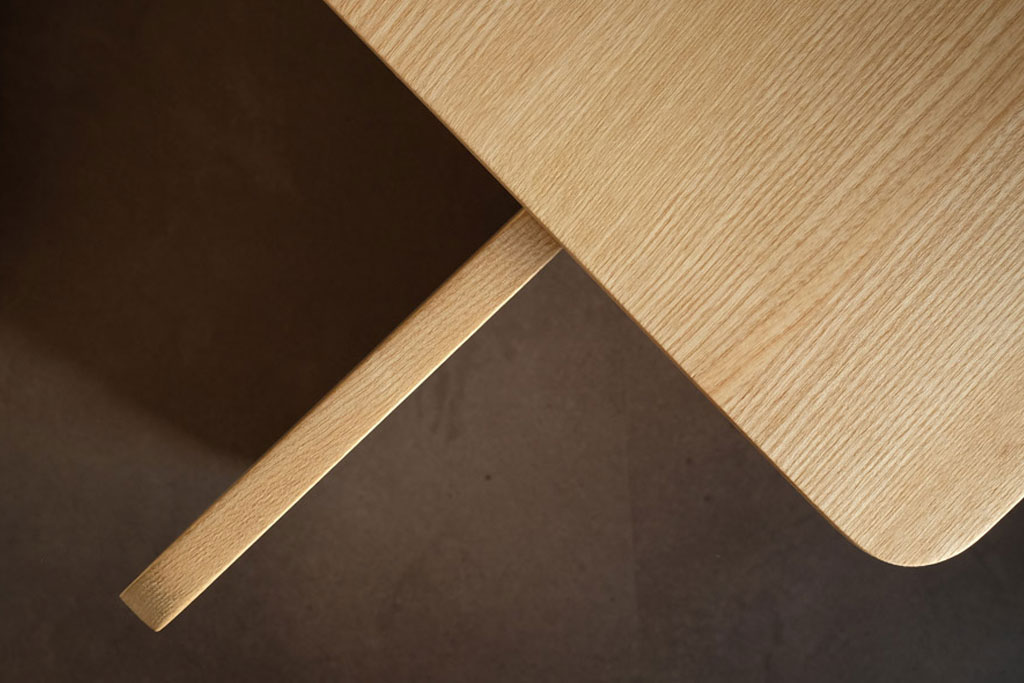 To design specific spaces
1/ Institut Paul Bocuse
Mr Hervé Fleury, the head of Institut Paul Bocuse in 2015 asked us to design several spaces and furnitures dedicated to students or to the school offices. We designed for example the "talent wall". The goal of this space is to emphasis the talents of Institut Paul Bocuse students. Each student have two 10cmX10cm squares pictures to express himself. We created small shelves system to present them all in a specific space designed.
2/ Someo
We designed a furniture range adapted to the application of micro naping developped by Someo. We also worked on dedicaded napping rooms for companies, these rooms are specific and adapted for each company with the initial collection of furnitures designed for Someo.