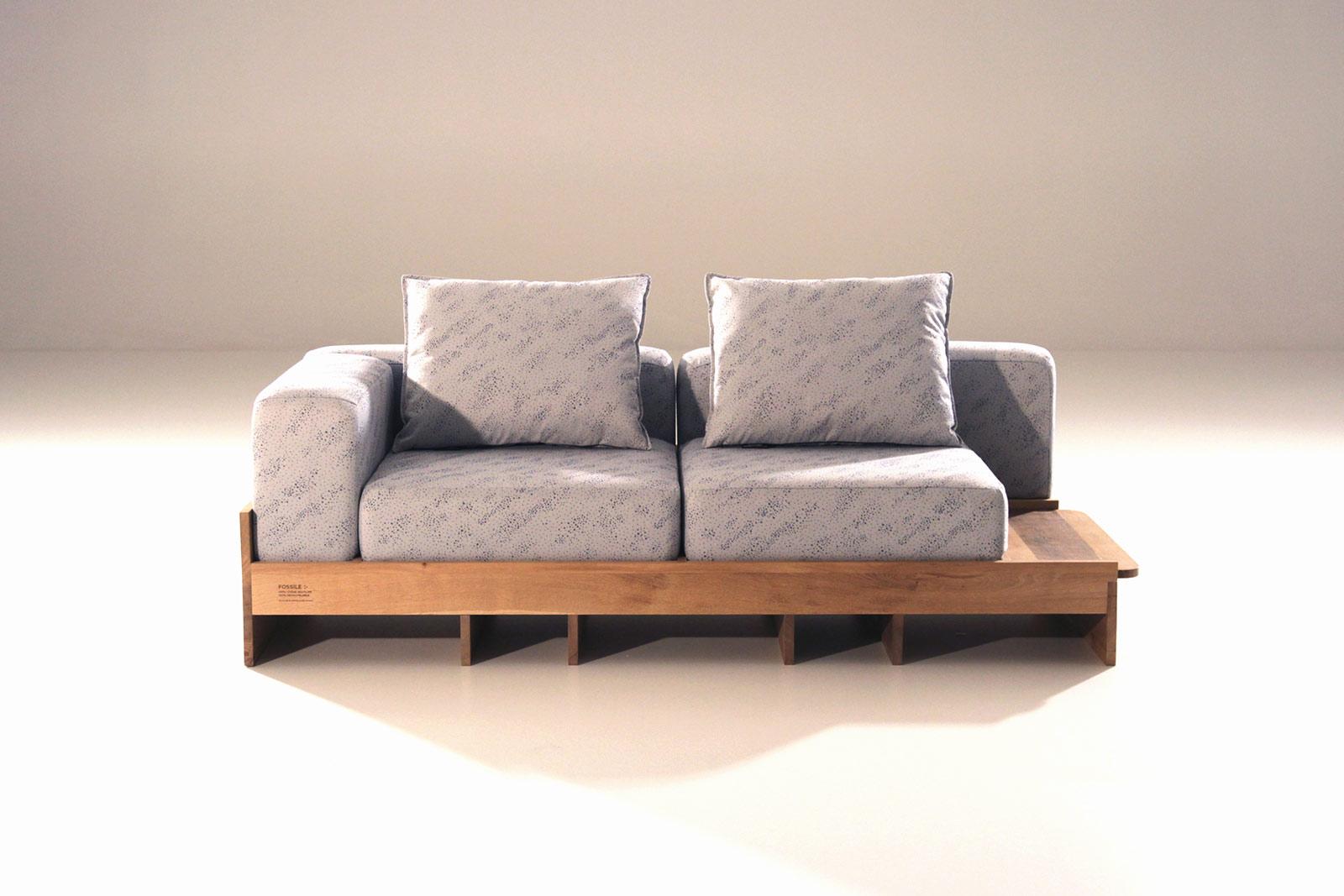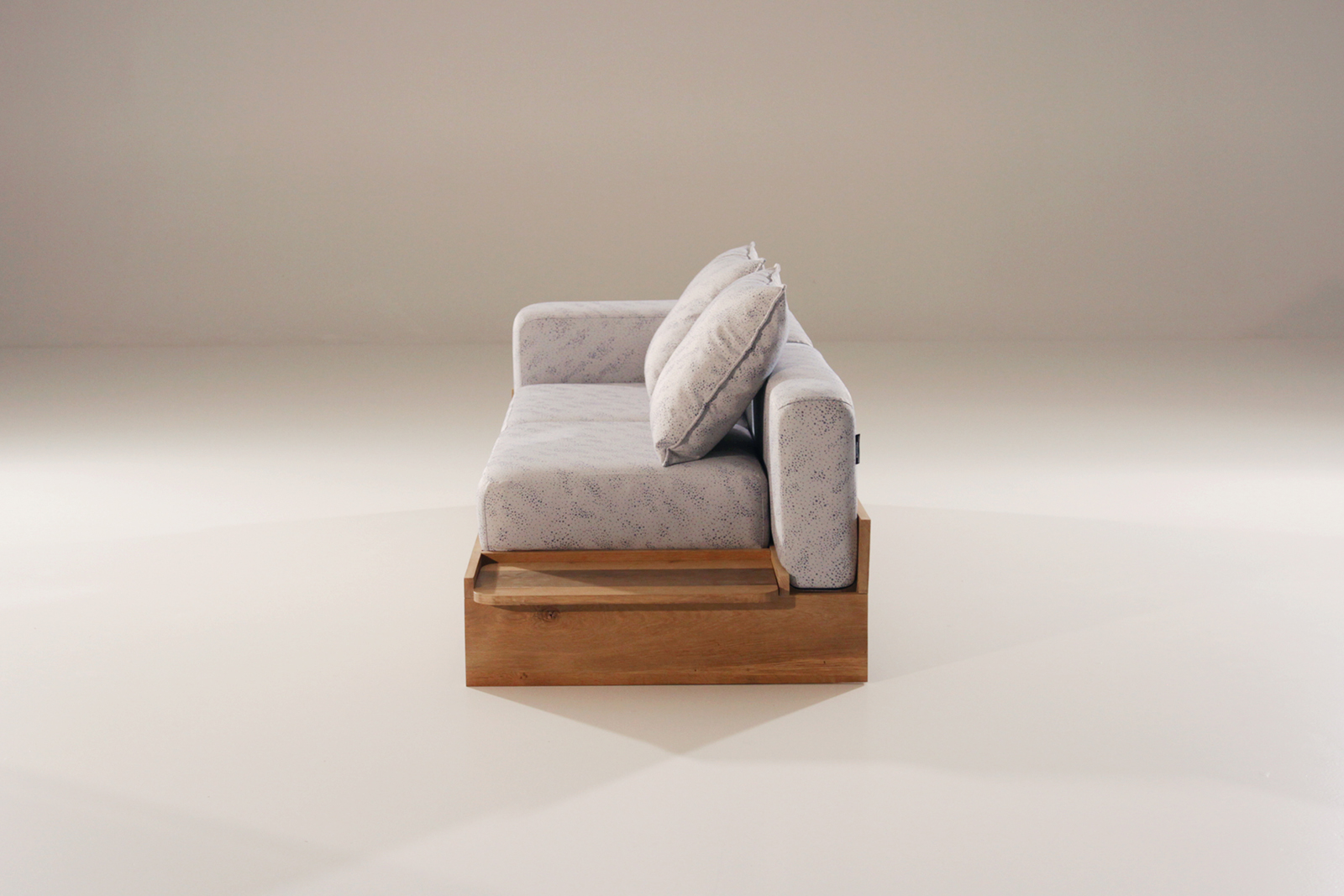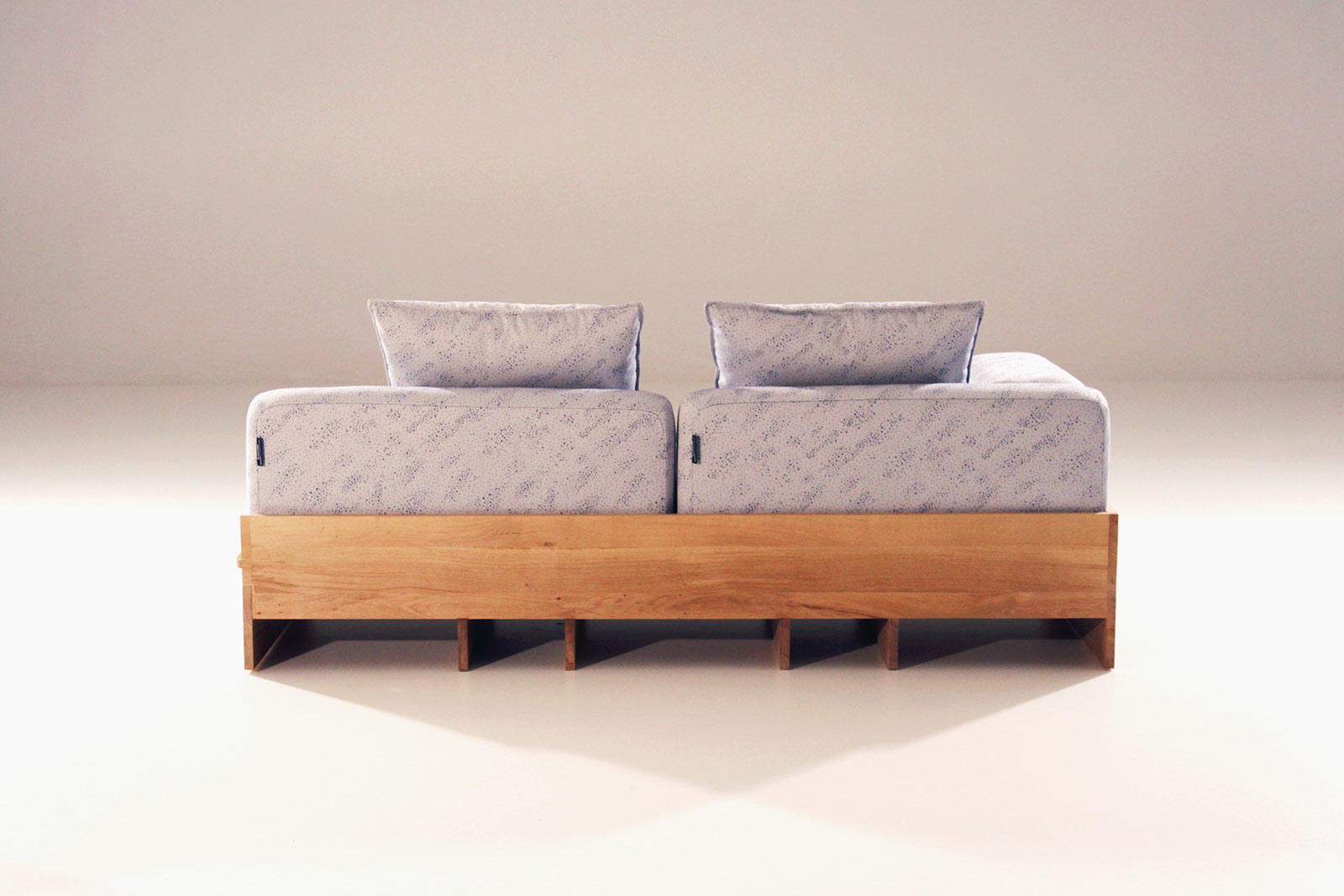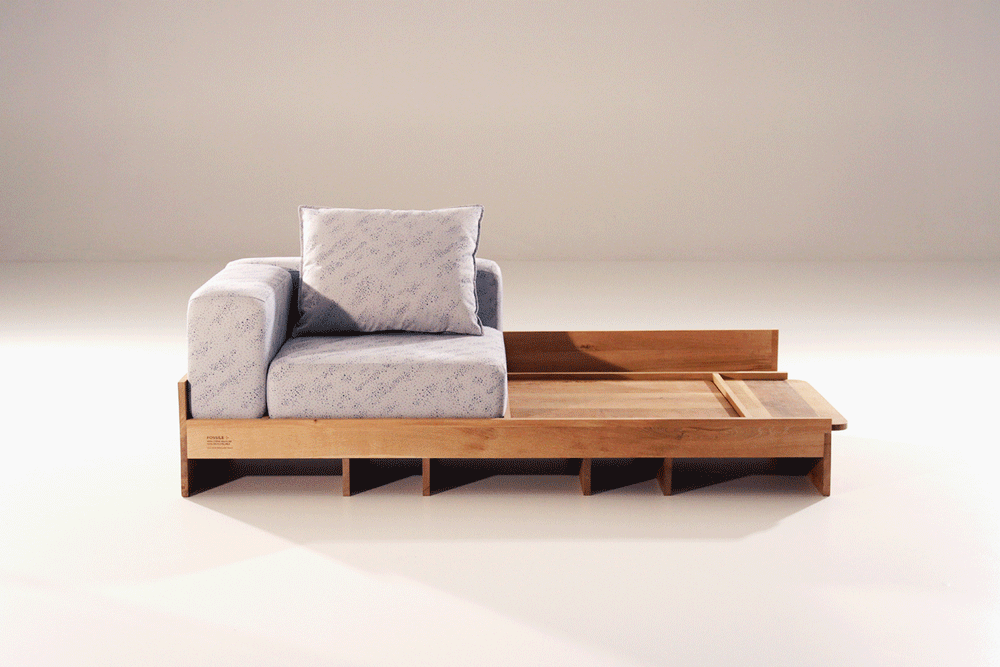 Amaury Poudray wondered at the outset about the possible link between his job as a designer and the recycling sector, reusing waste. His visit to recycling and waste treatment centers brought him « an openness to a parallel world: the environment of waste and the beauty that emerges from this universe ». He decides to revisit the vision of waste, focusing on the past lives of recycled materials, which have real value.
Starting from the principle that all these materials (metal, textile, foam, wood, plastic) had previous lives, he considered them as « values » where each fossil represents a form.
The materials from dismantling and recycling inspired the "Fossile" range. Its purpose is to tell the story of the recycled materials used in each element of its furniture, as a DNA from its past lives and to inspire the furniture industry.
Client
Year
2017
Project Assistant
PhotoS Credits
Category
more information