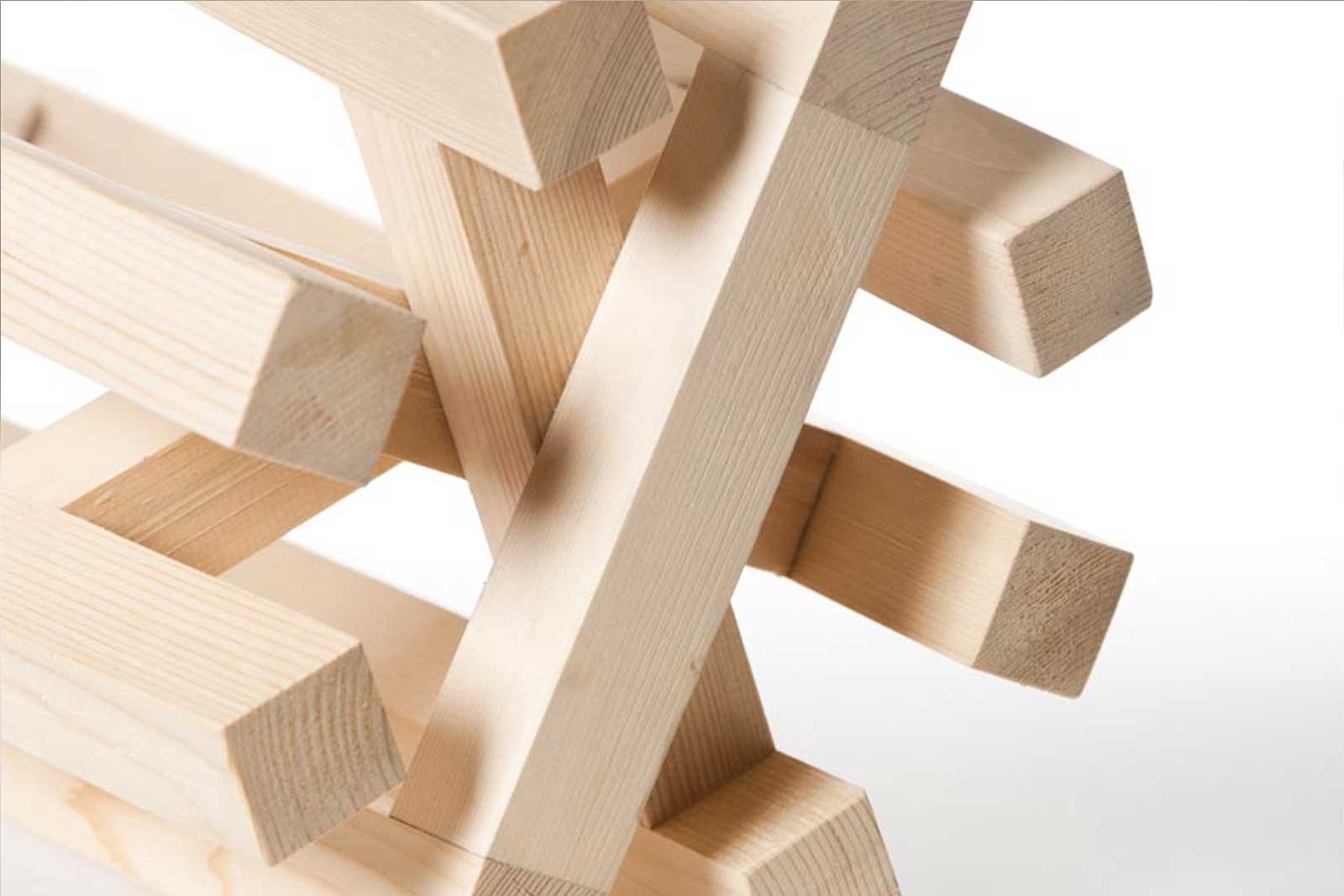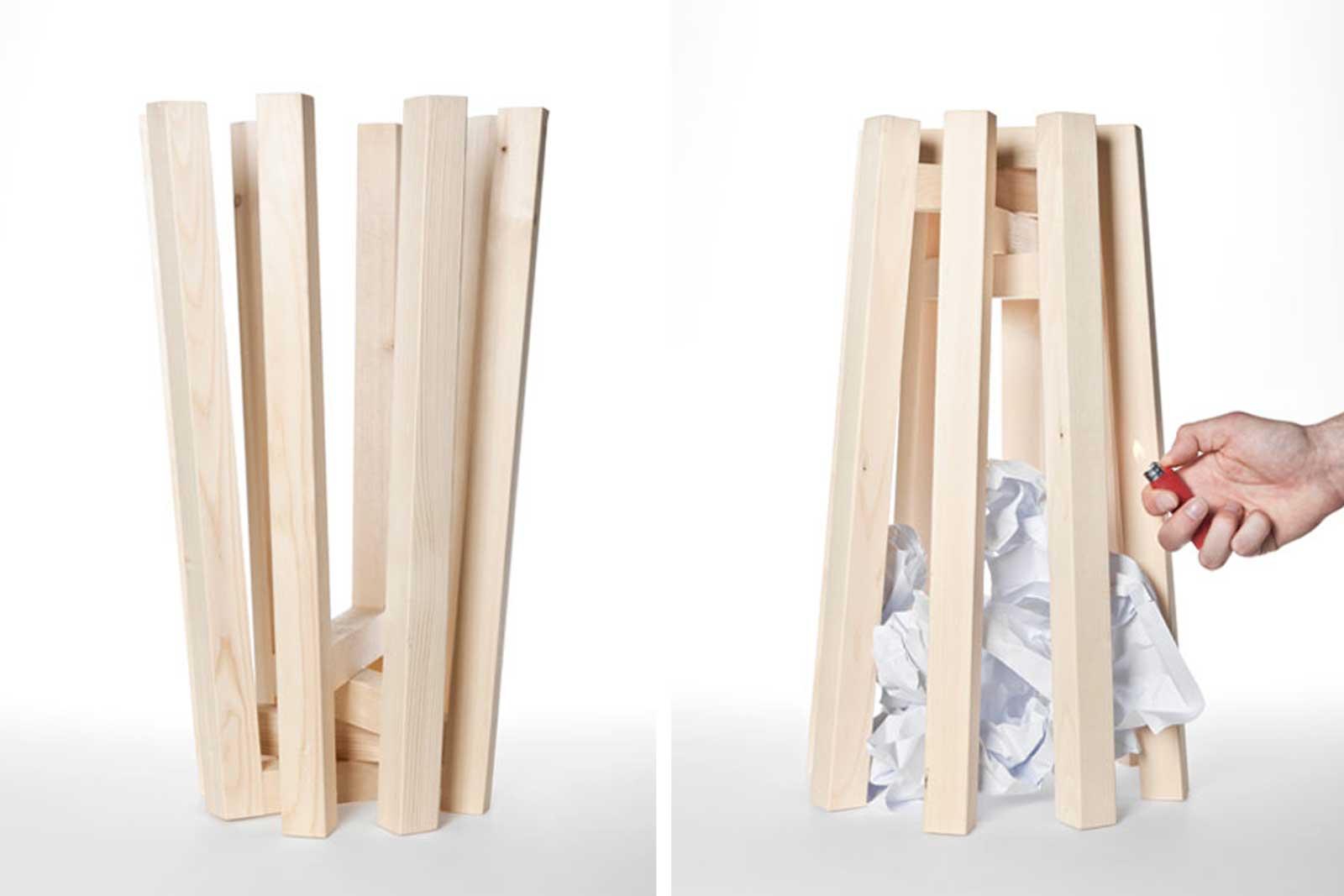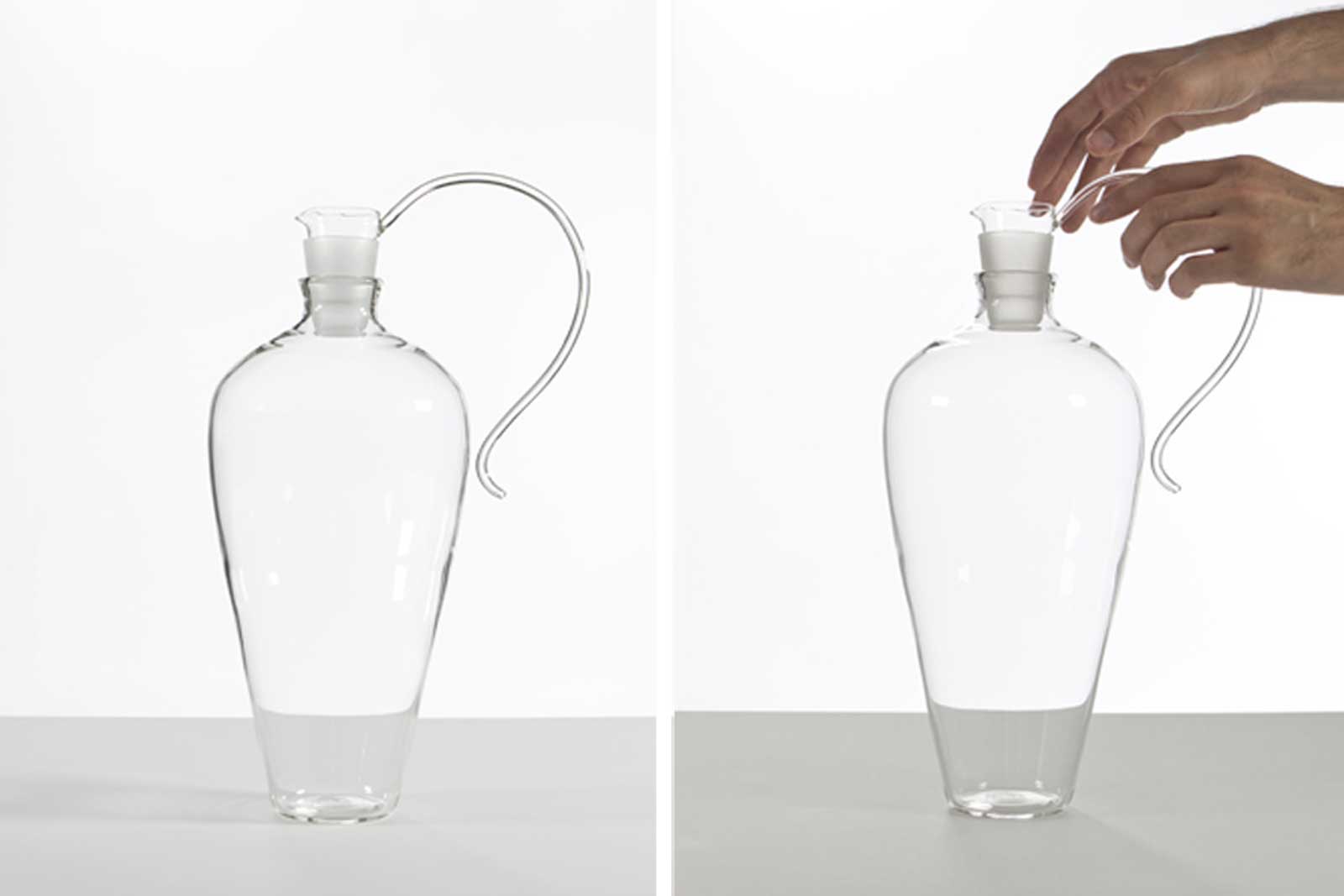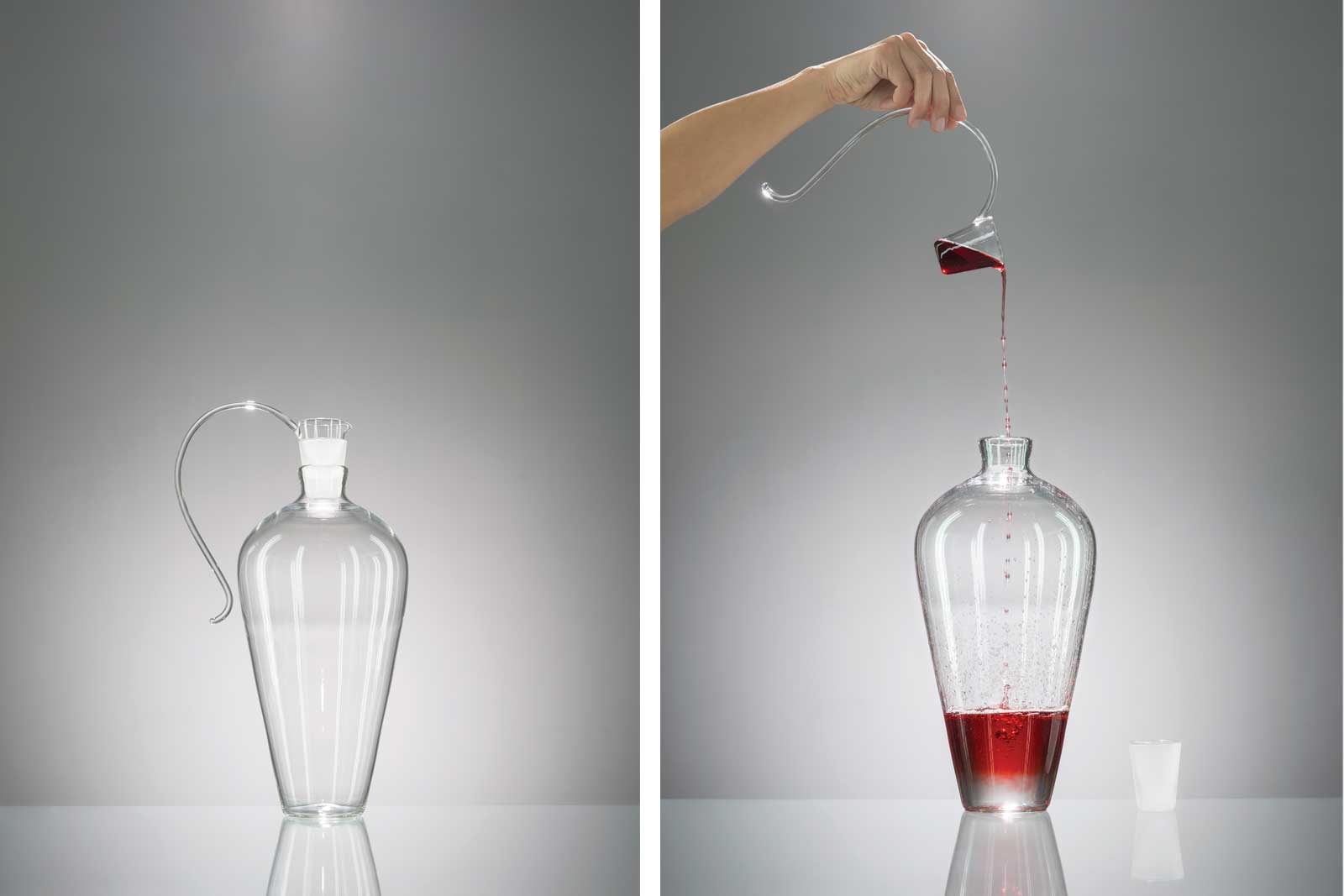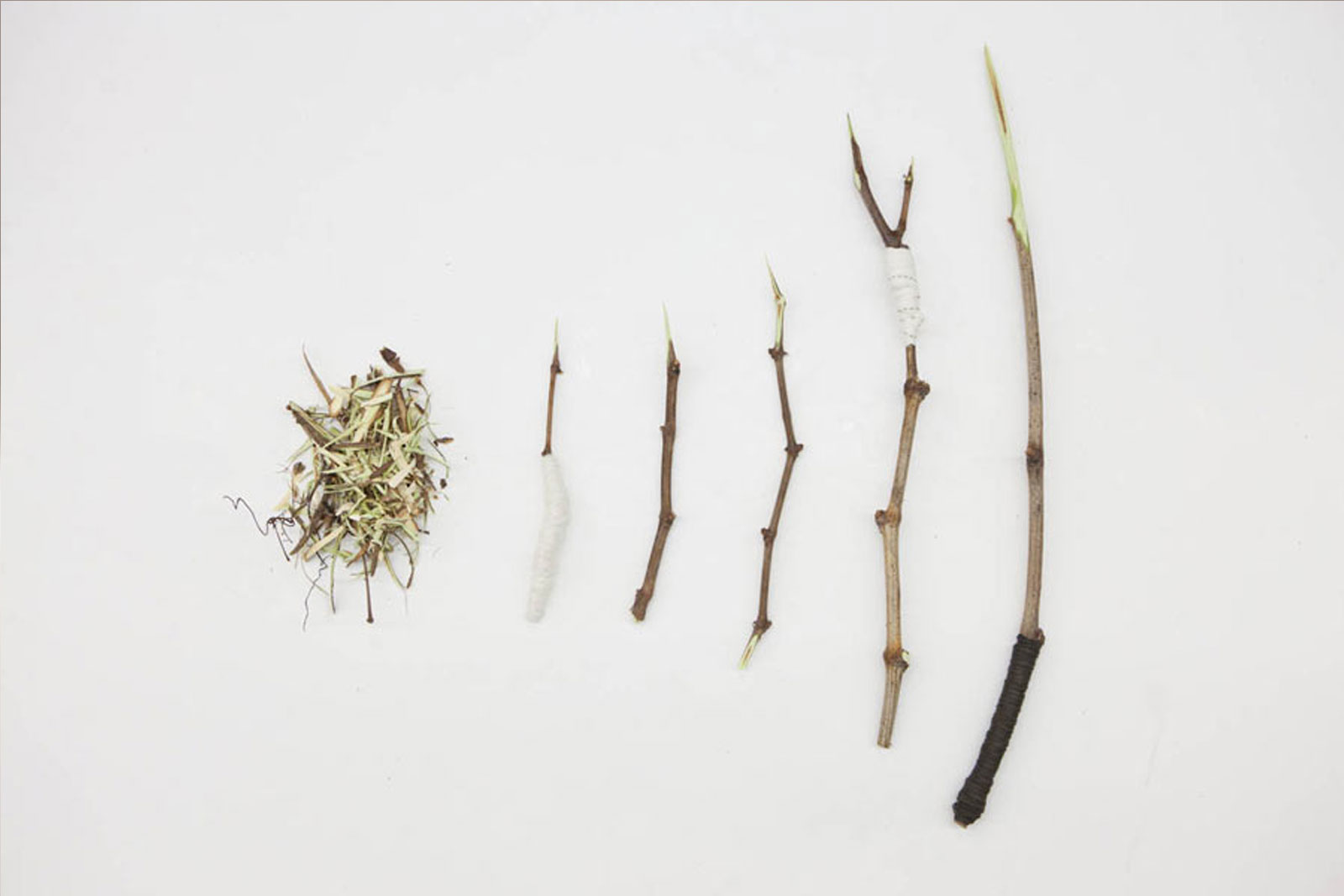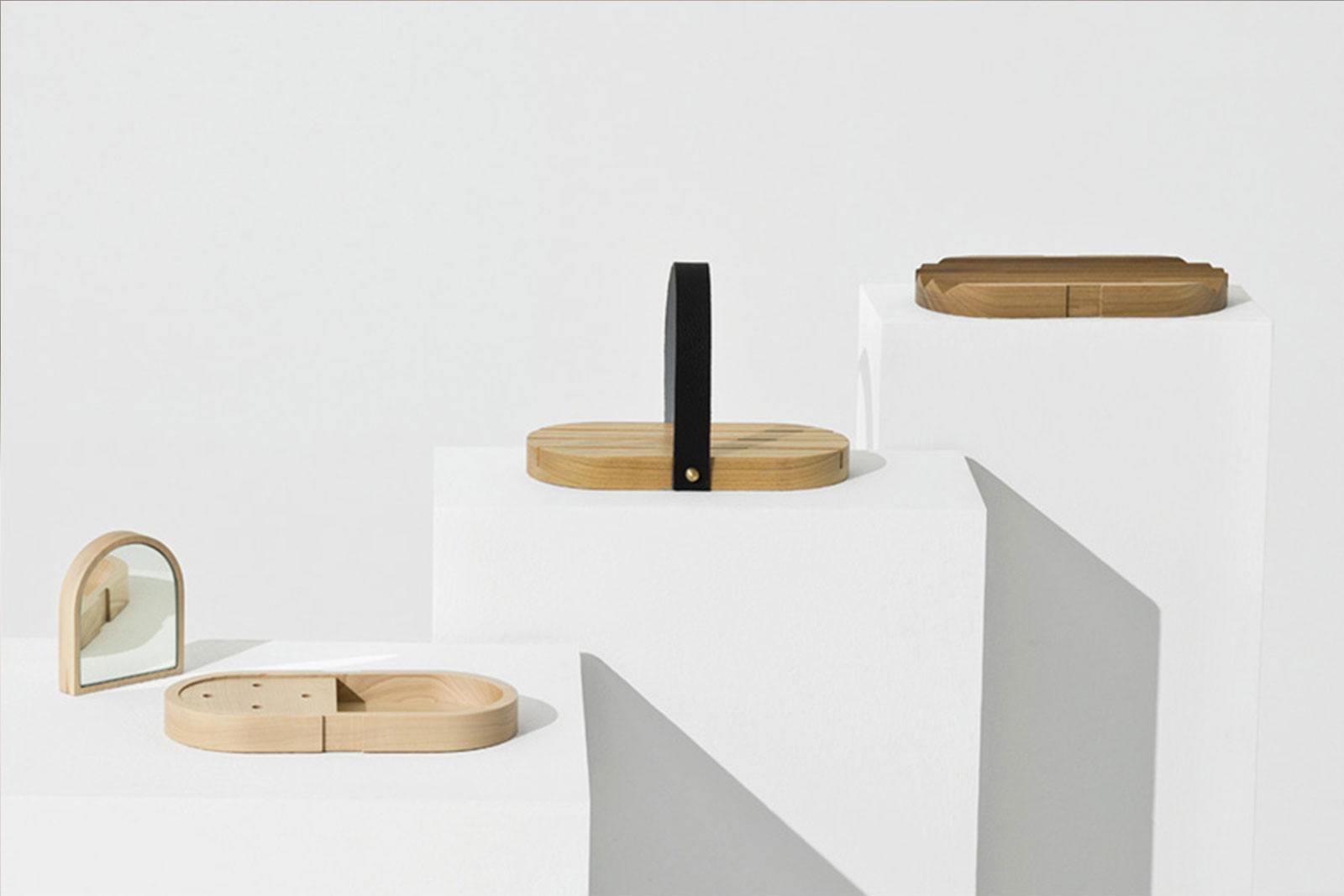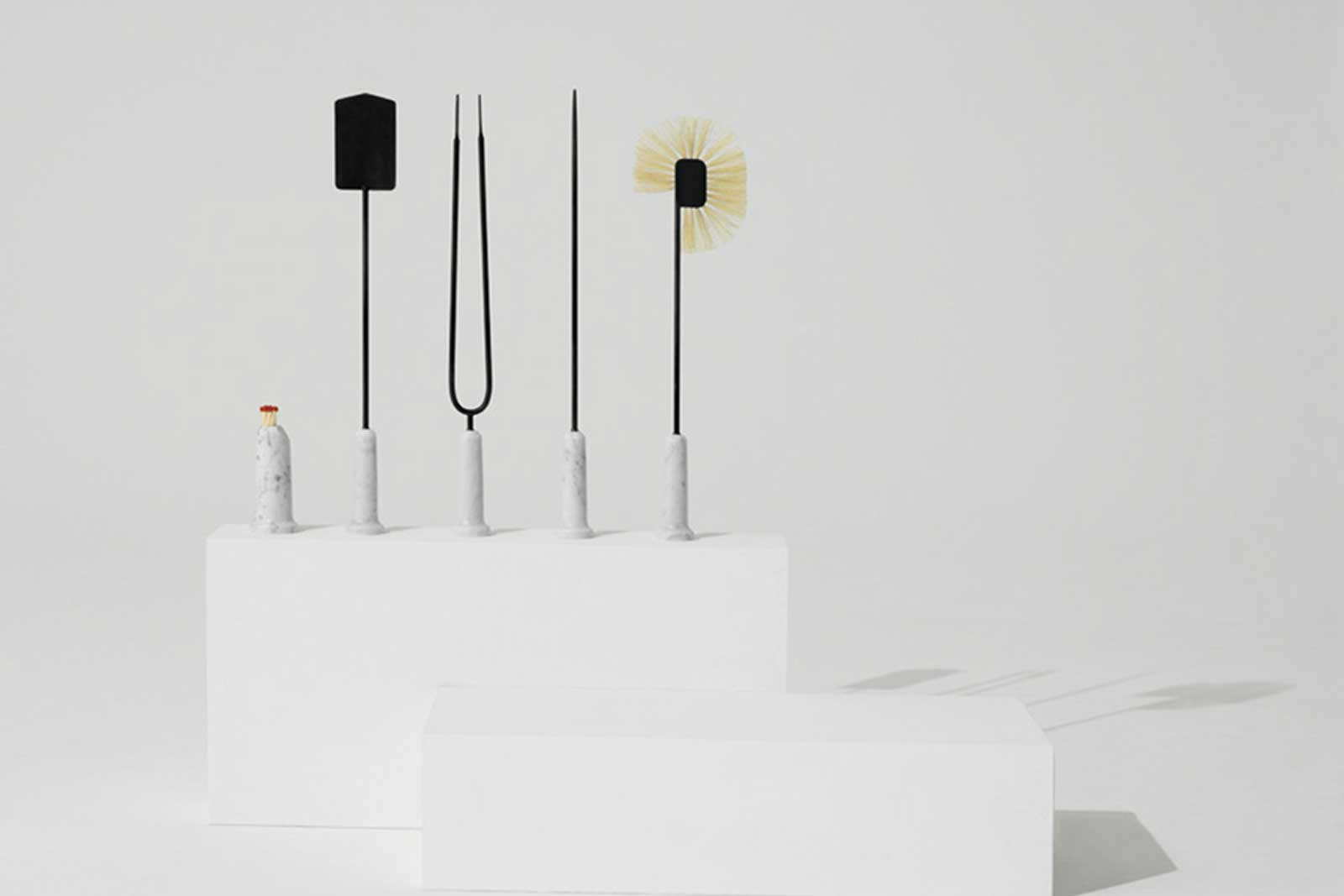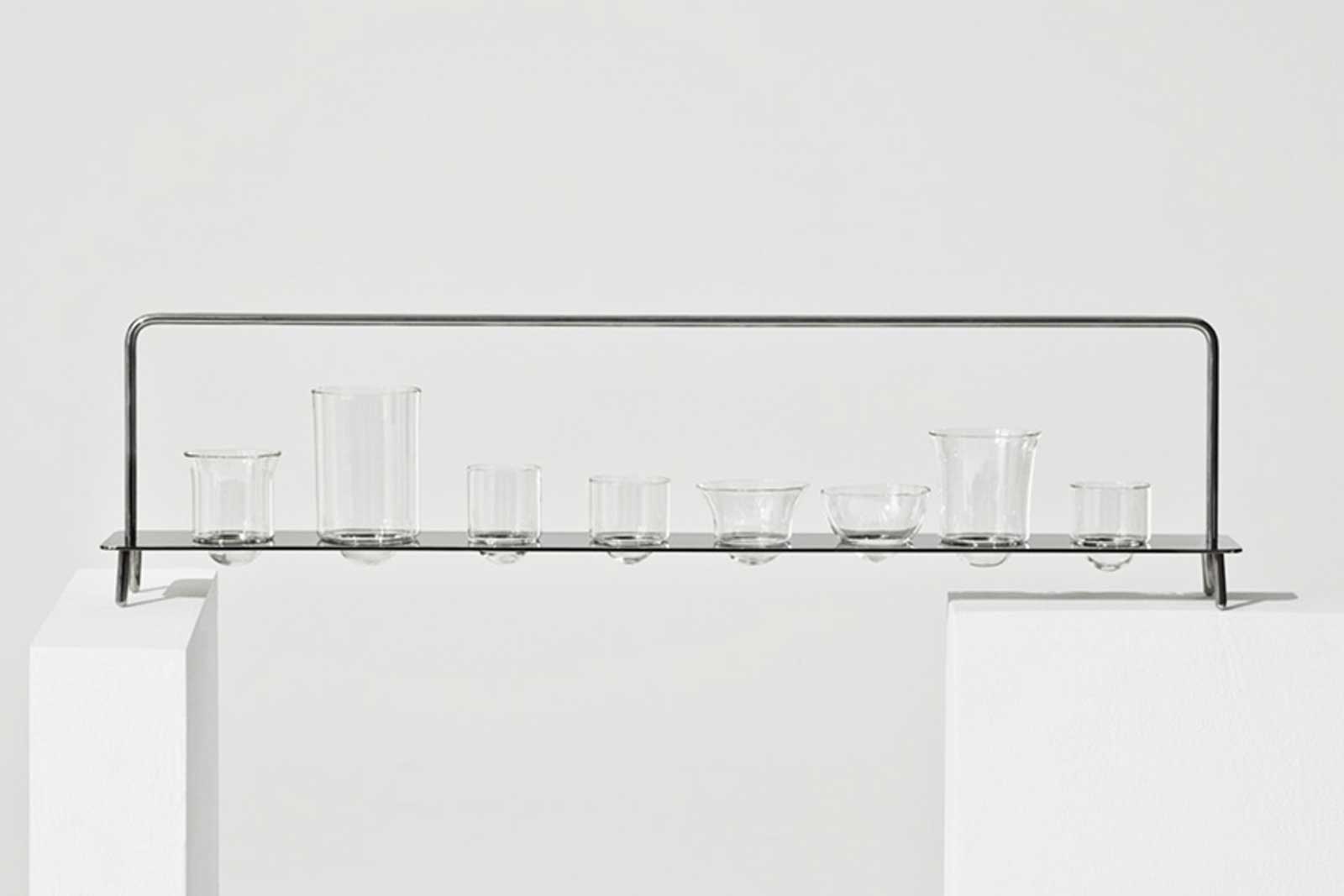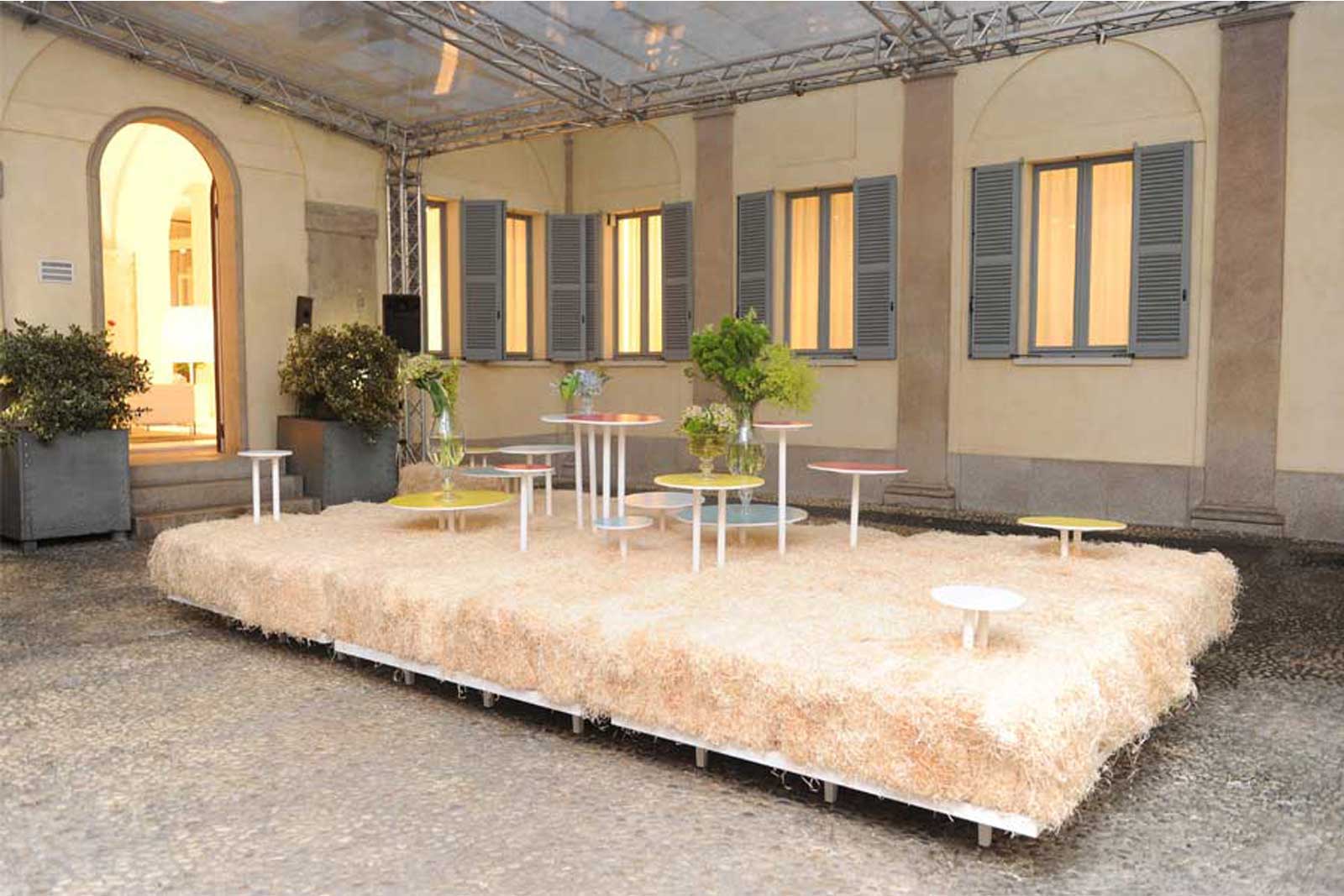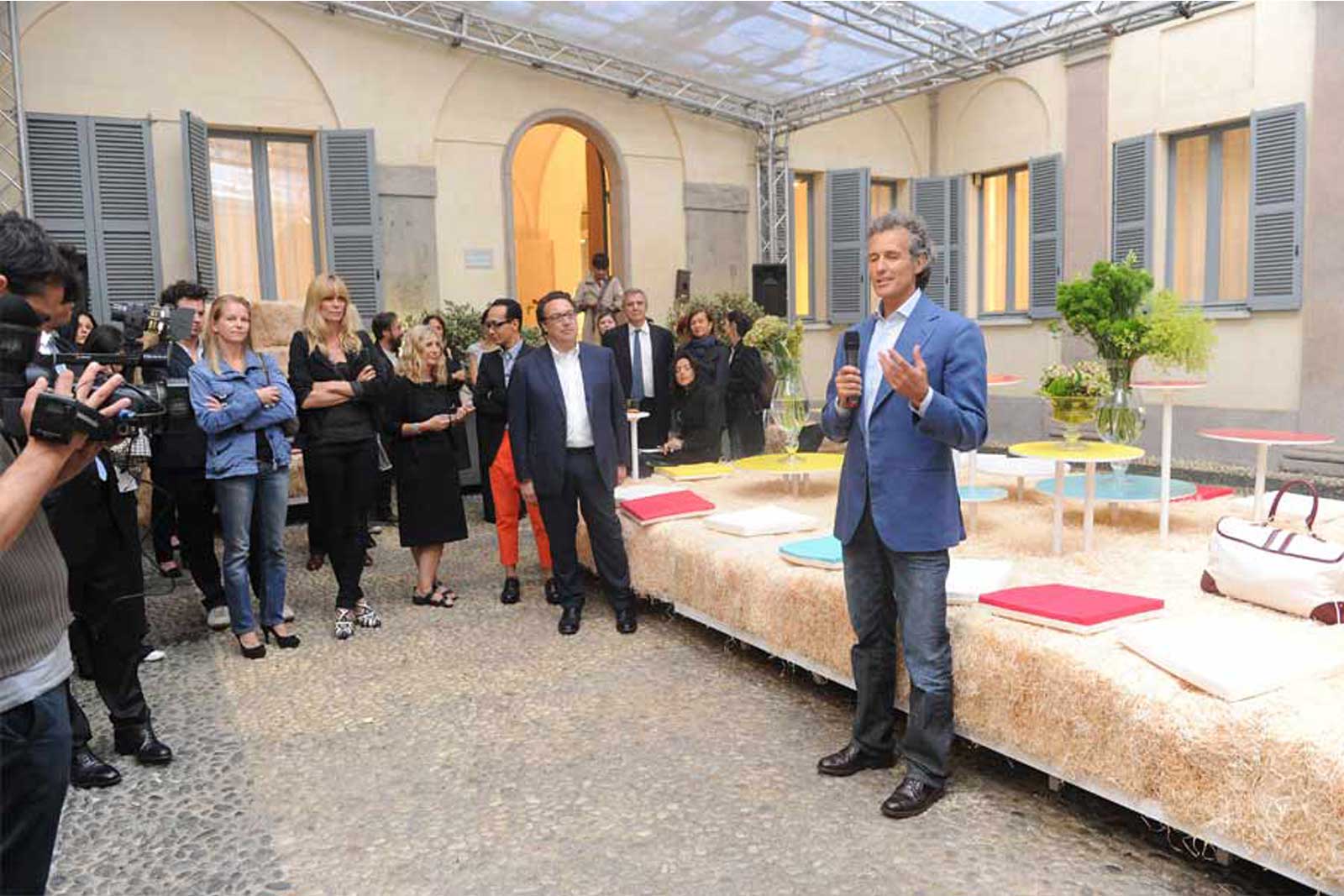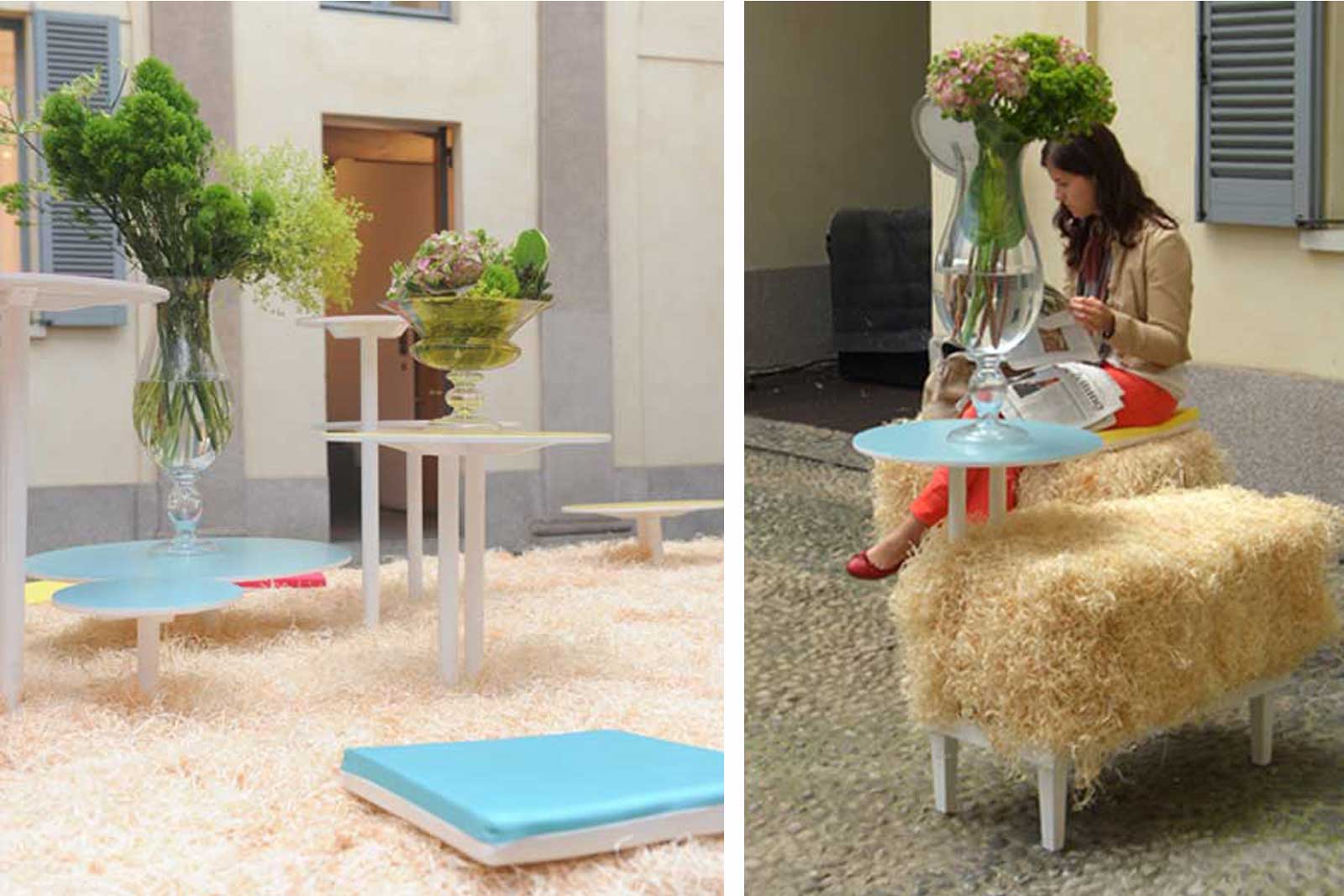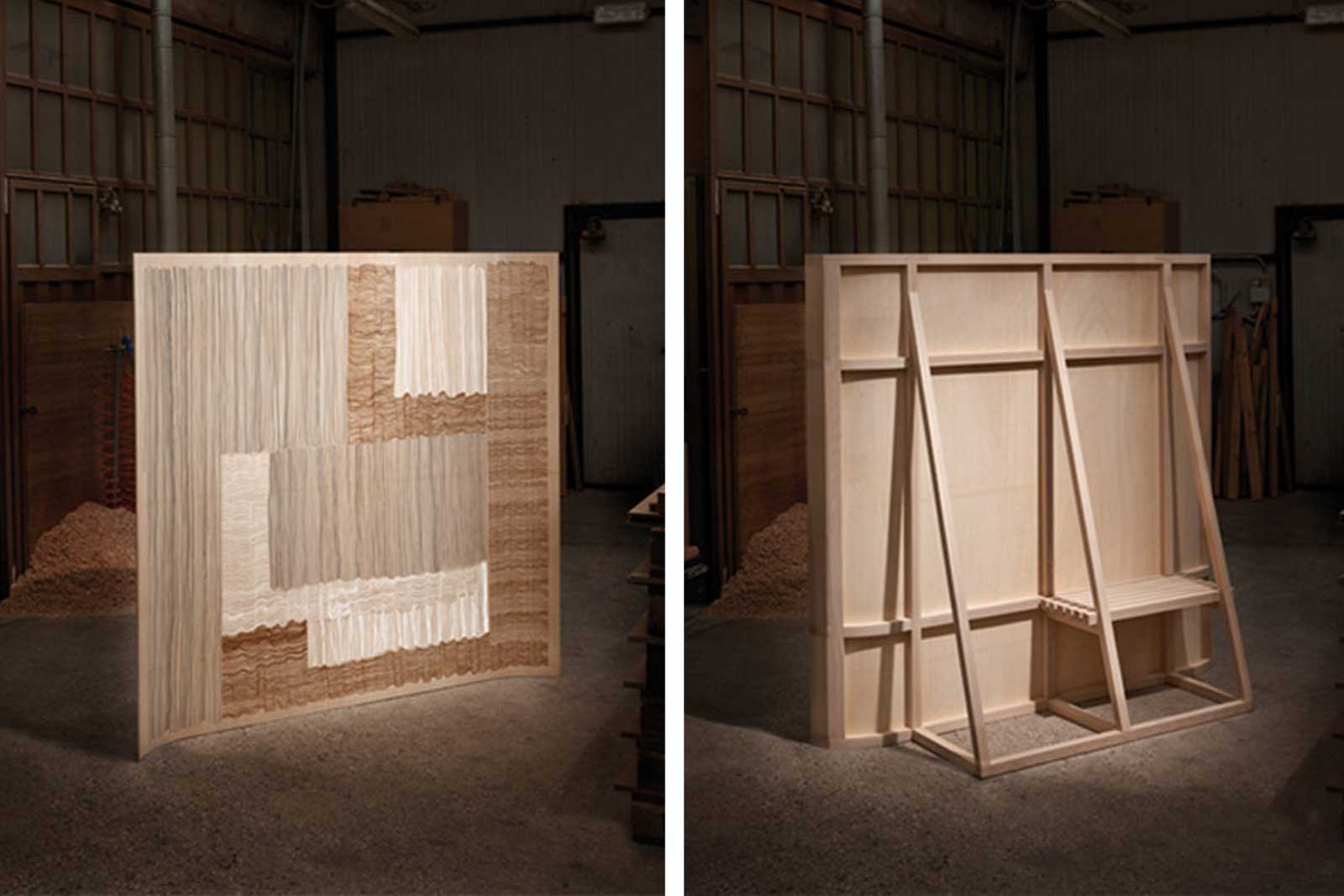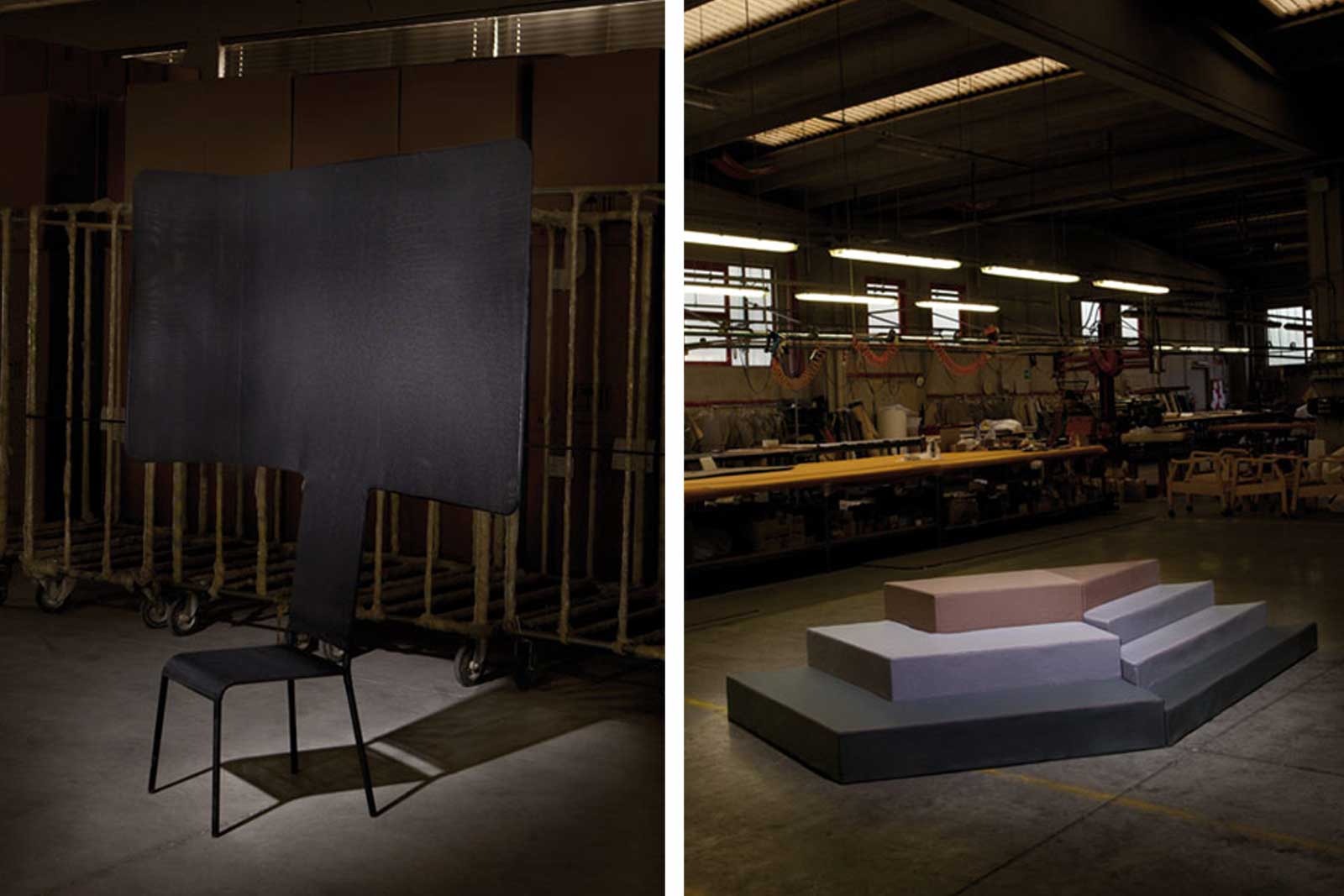 We present here various projects designed by Amaury during his year residency at FABRICA, United Colors of Benetton Research Center. A One year residency among many other young creative people selected from many countries around the world. That was a very creative year connected to italian know-how and a lot a creative people. Some project were designed collectively as the Fabrica design team some were individuals..
Some projects generated during the residency were  edited and some were exhibited at Salone del Mobile Milan like Corbeille project selected for an exhibition of « outdoor design » I designed a paper bin that can become a fire place. He participated to the design of a collection for United Colors of Benetton flagship stores. He also was asked to design the whole scenography of the lauching of United Colors of Benetton 2011 spring collection in Milan.
There is also "Histoires" project, an hybrid object made to express the mix between oriental and occidental culture, the whole collection have been exhibited in Qatar.
Amaury created sustainable tools made out of branches during a workshop lead by Formafantasma on the them  "harvesting nature". Also you can see strange chairs designed to enhance the Italian Chair district, a network made of furniture Italian companies.
Also for Salone del Mobile Amaury designed some objects exhibited at and inspired by Villa Necchi Campliglio.
Client
Year
2011
Category
more information