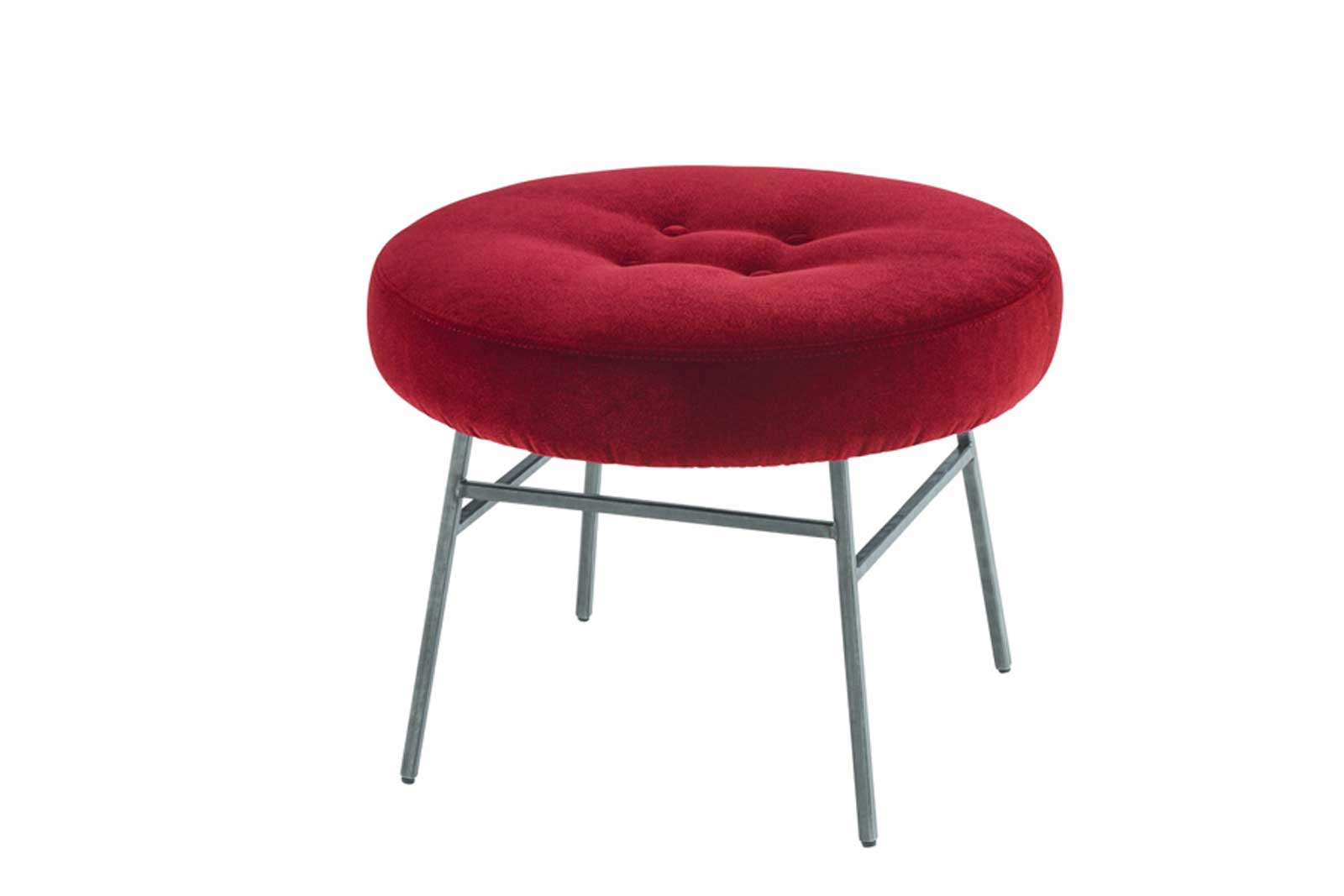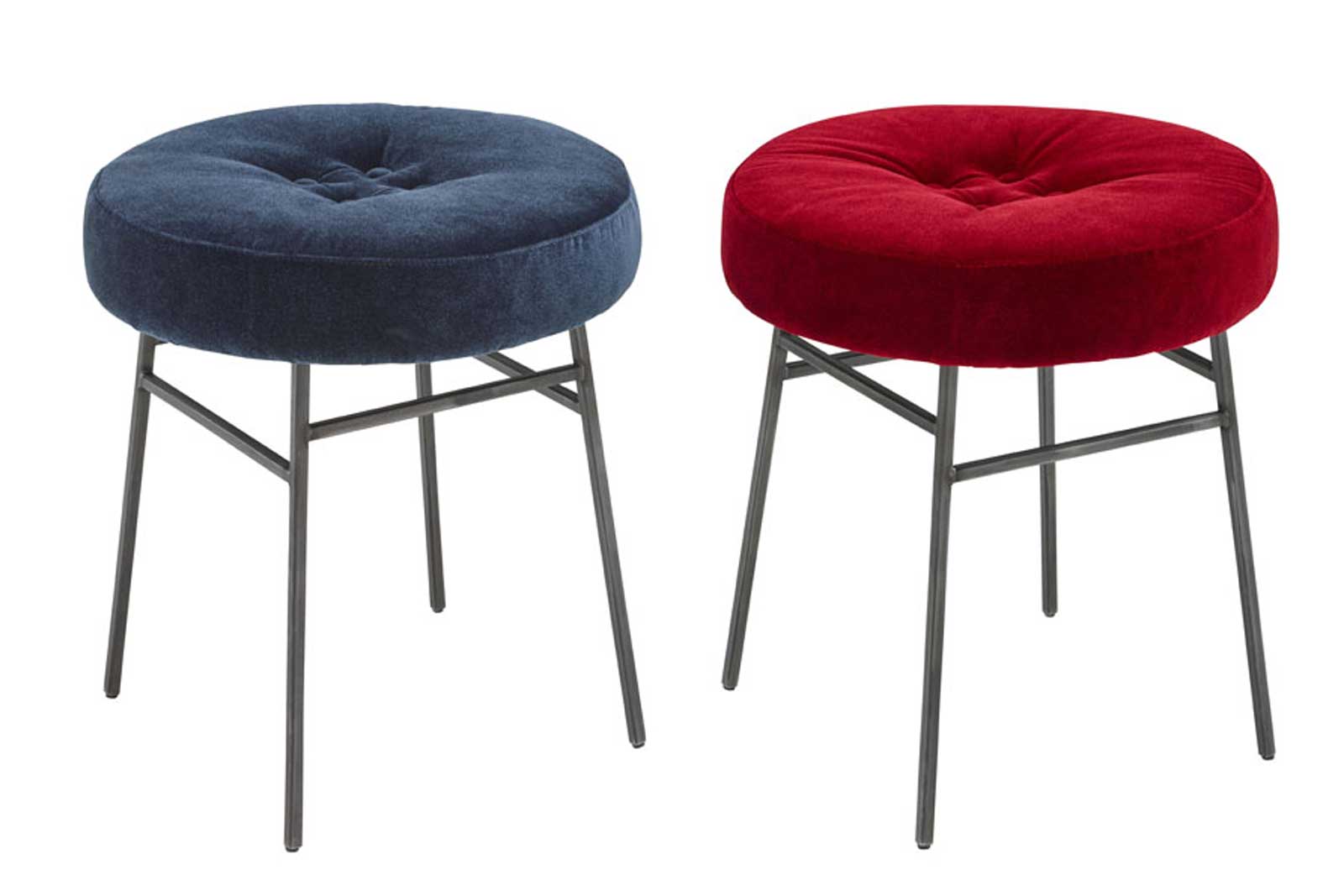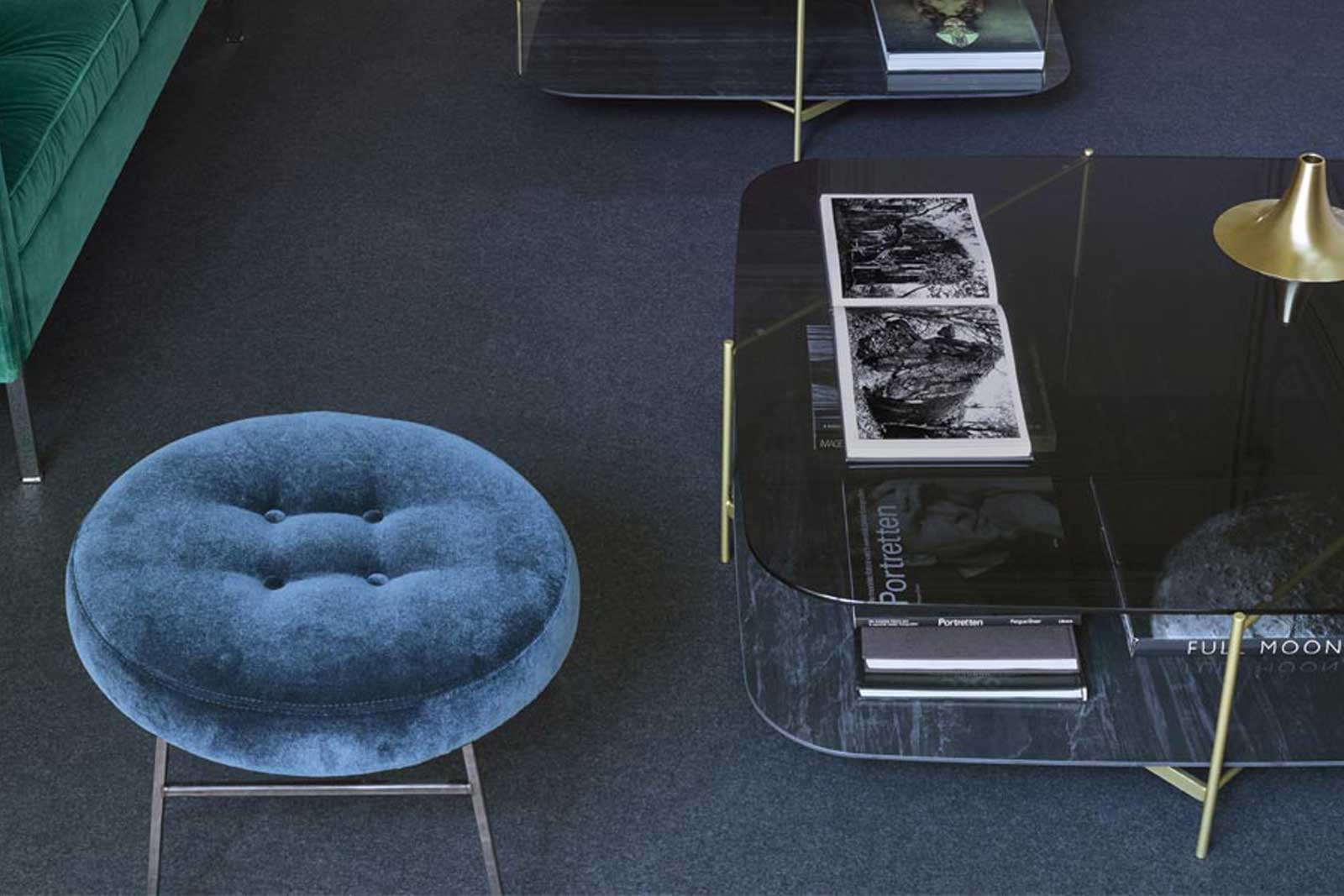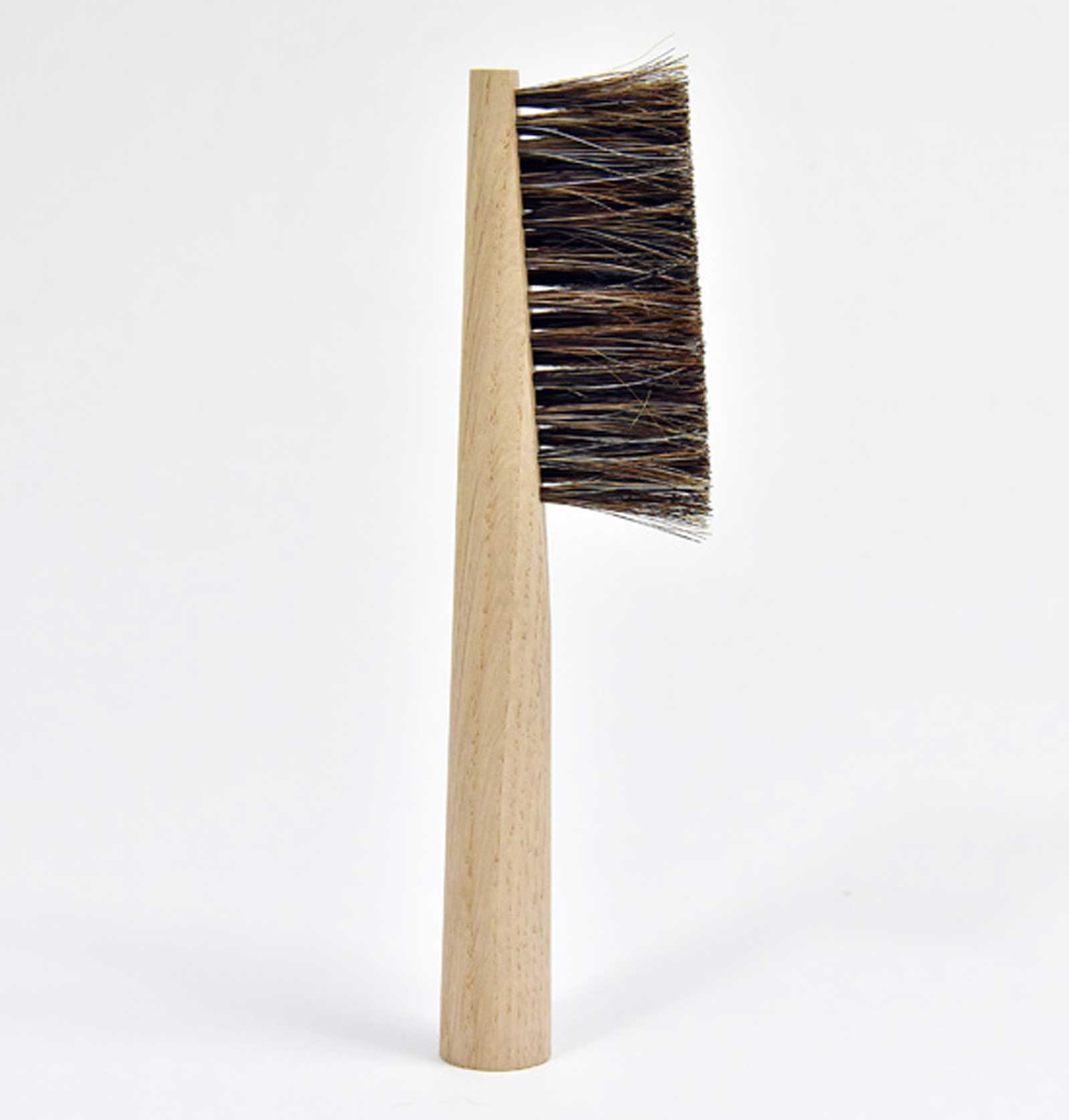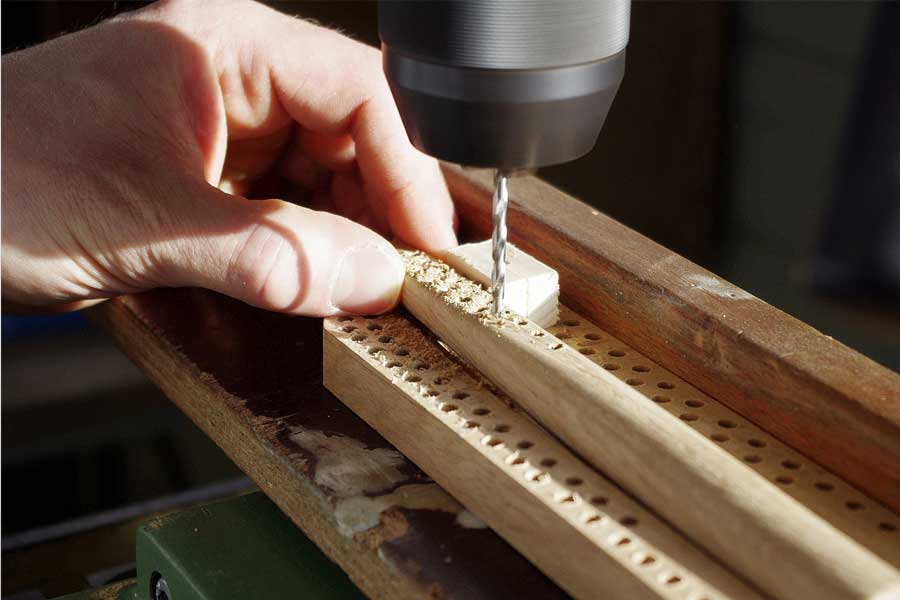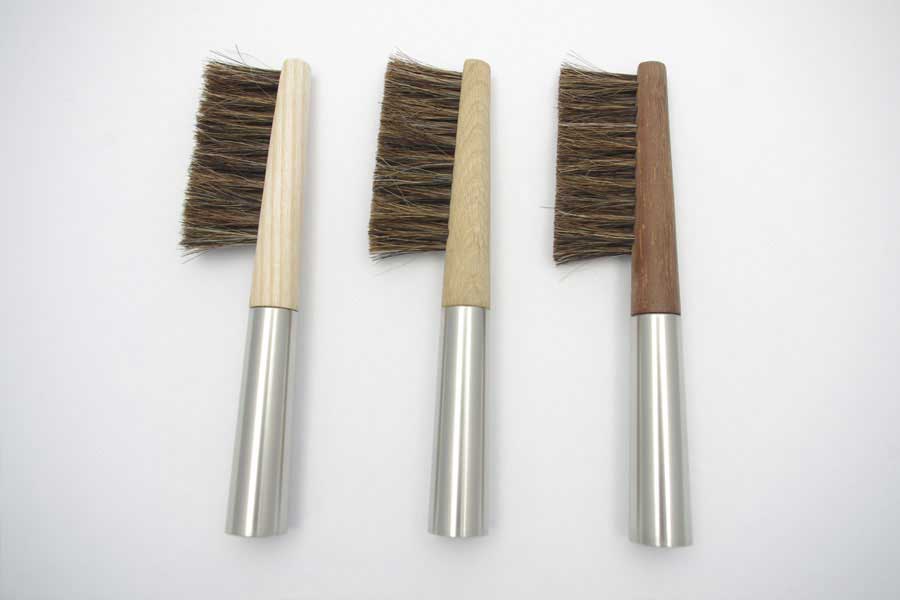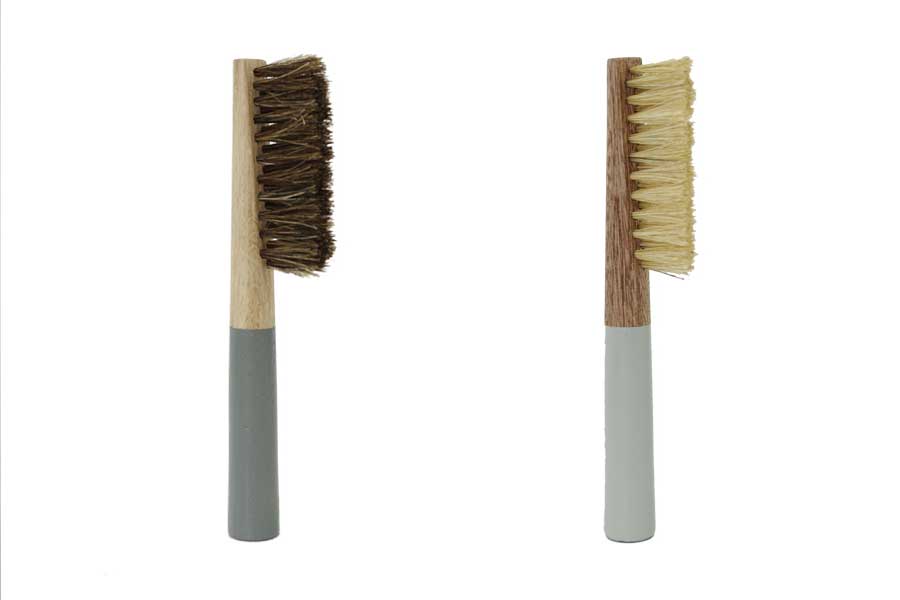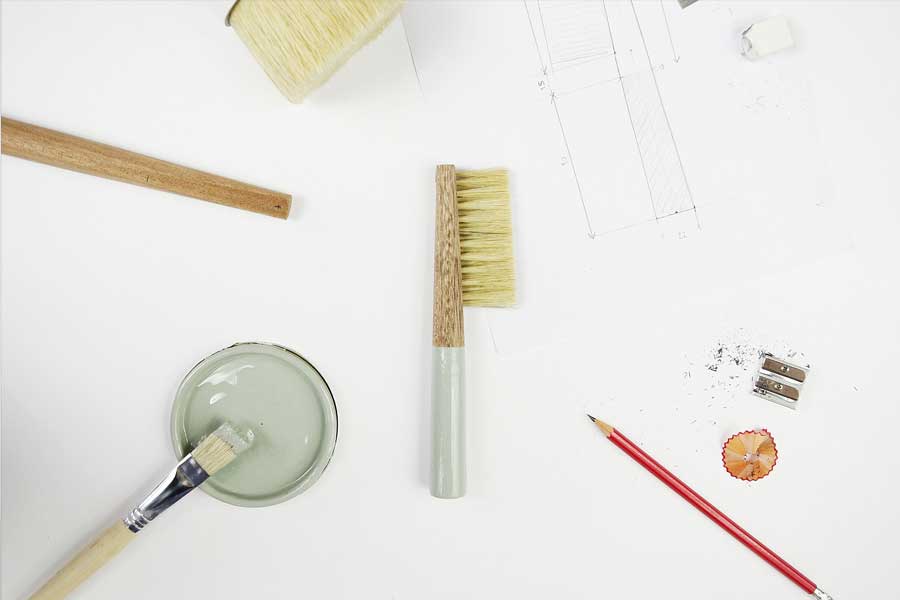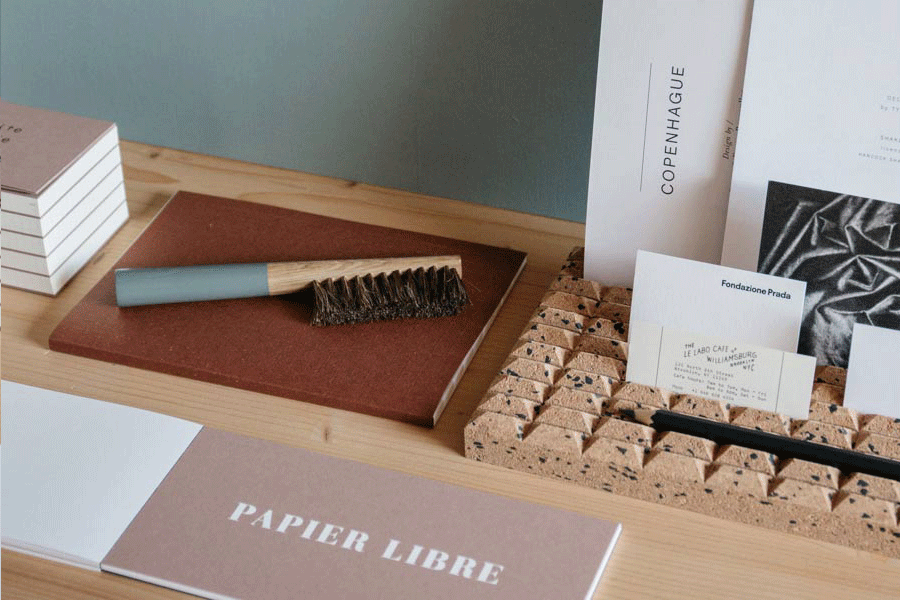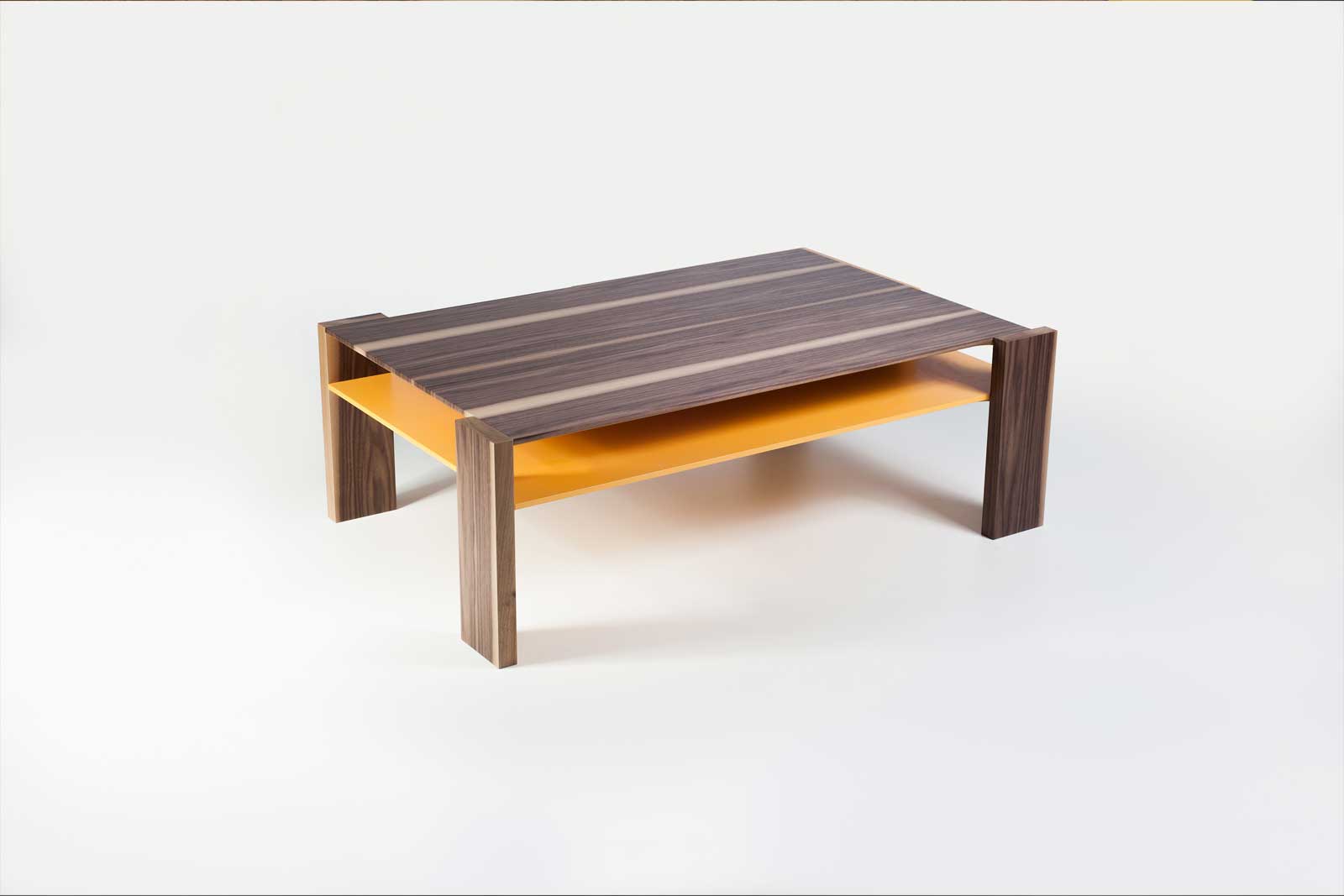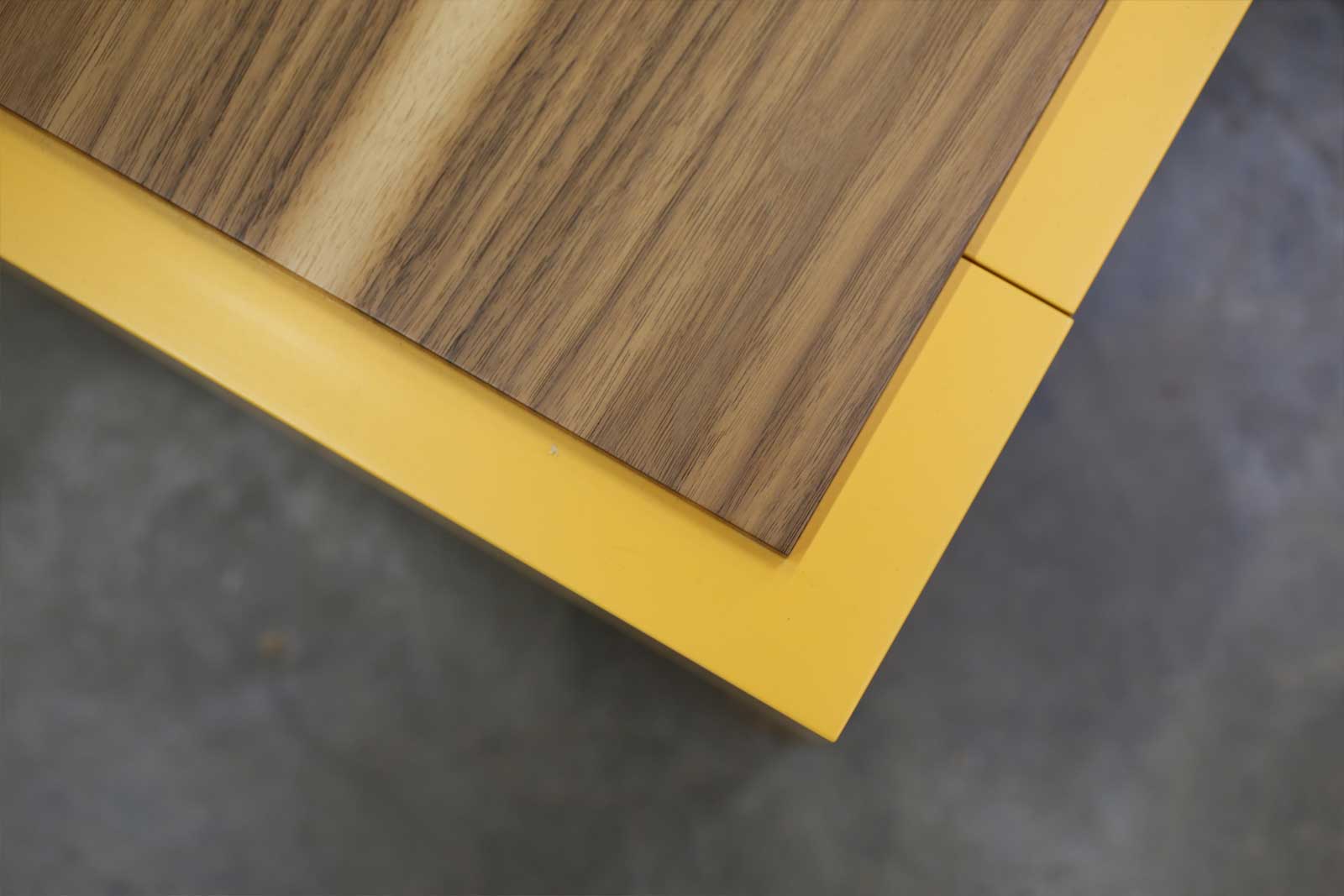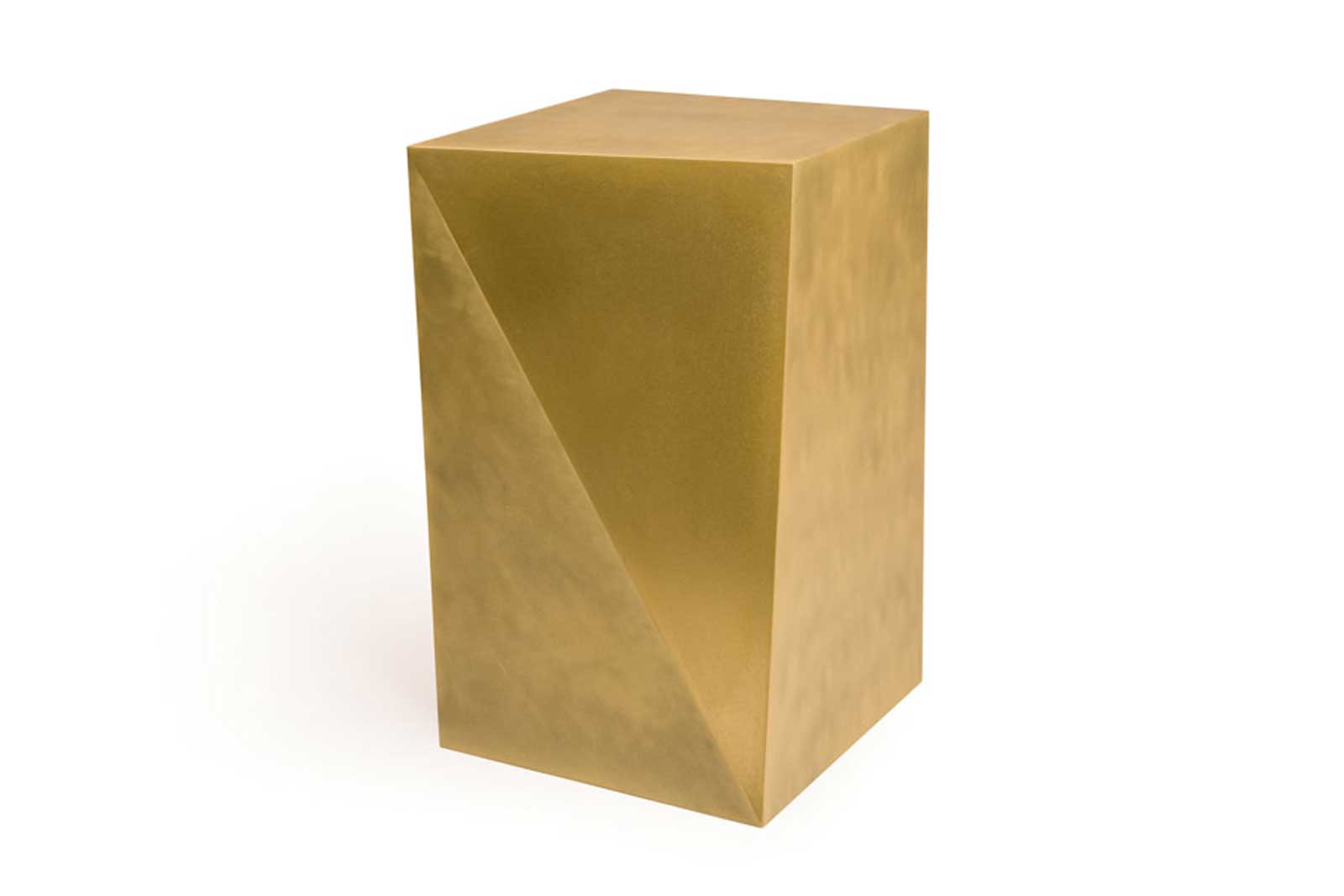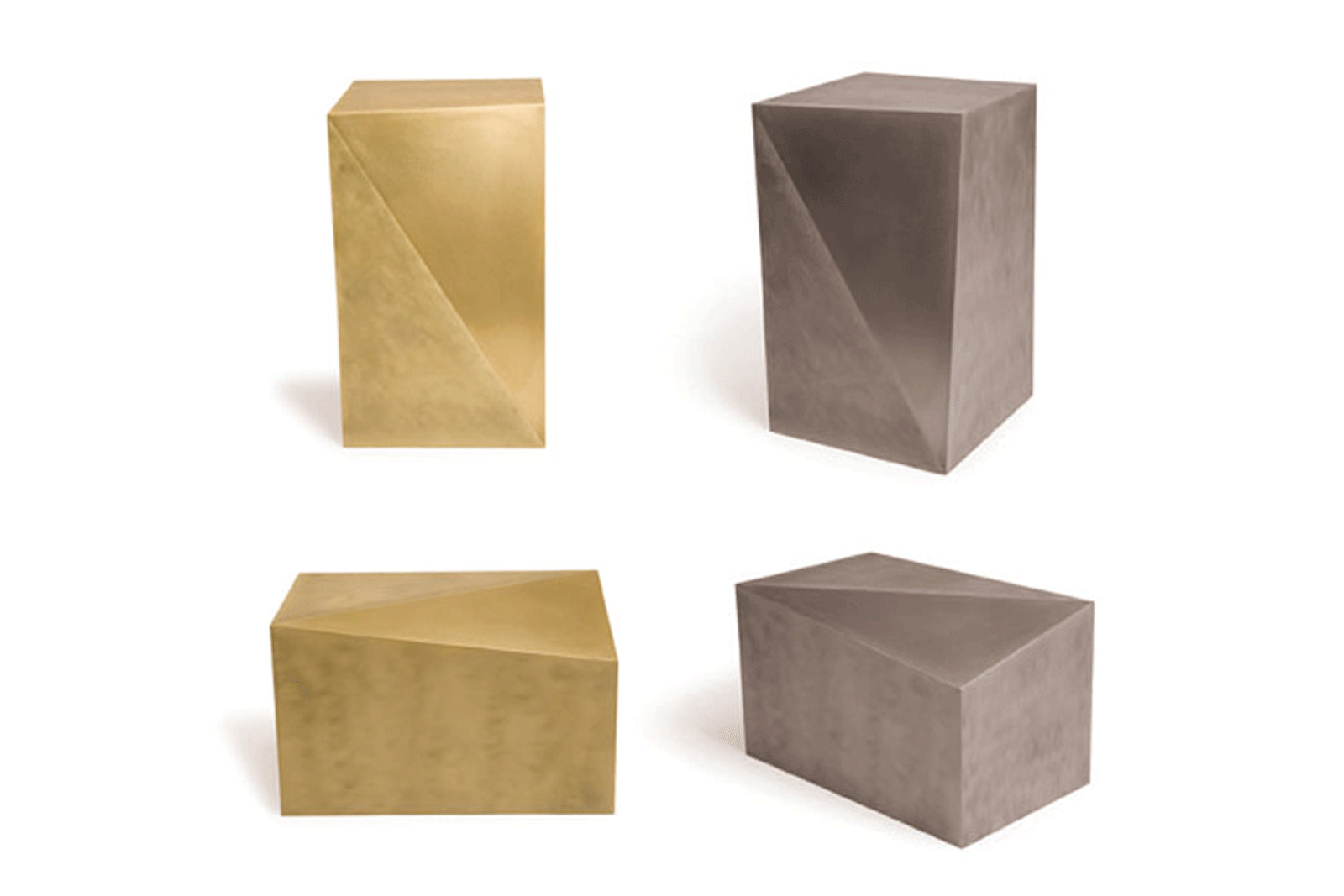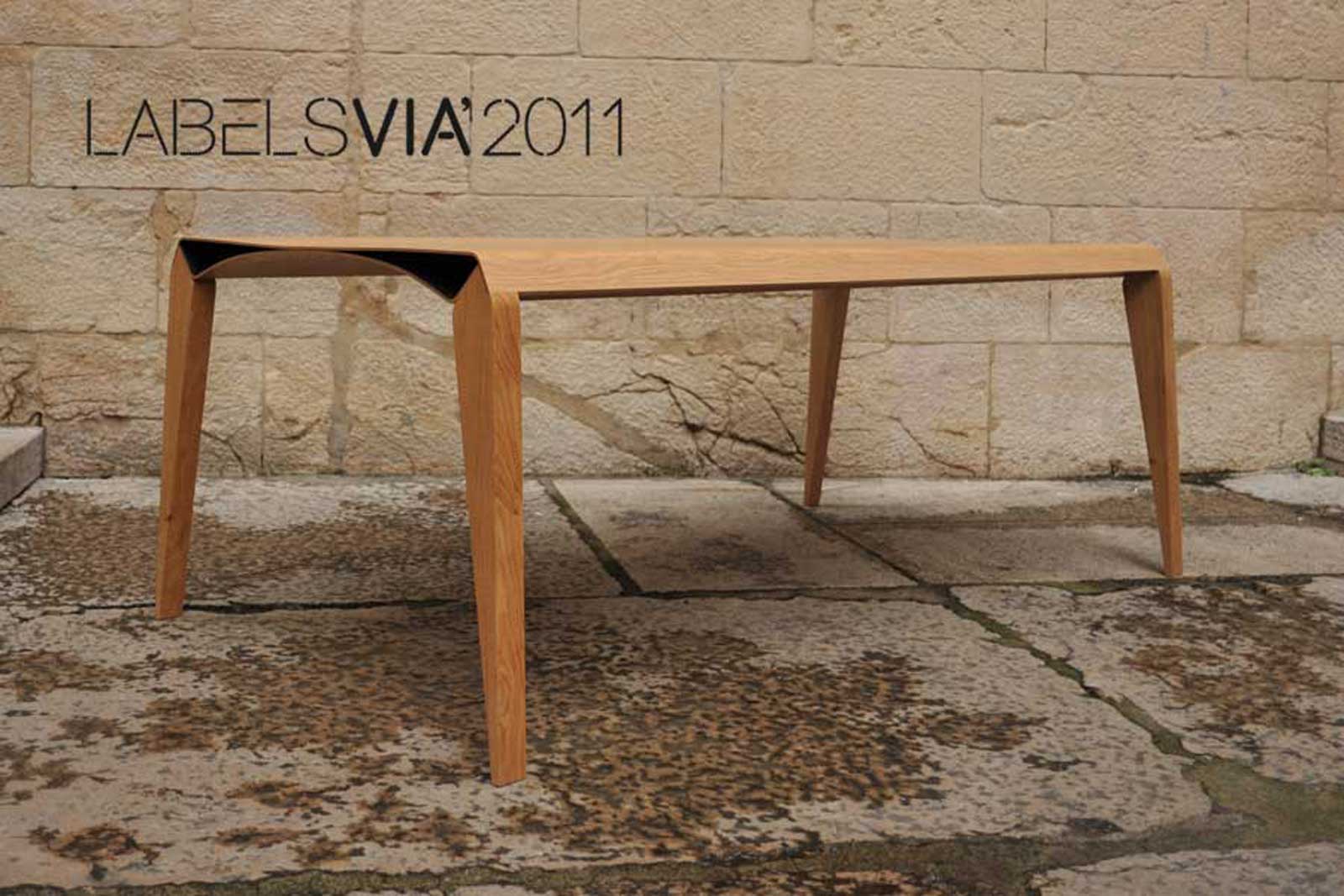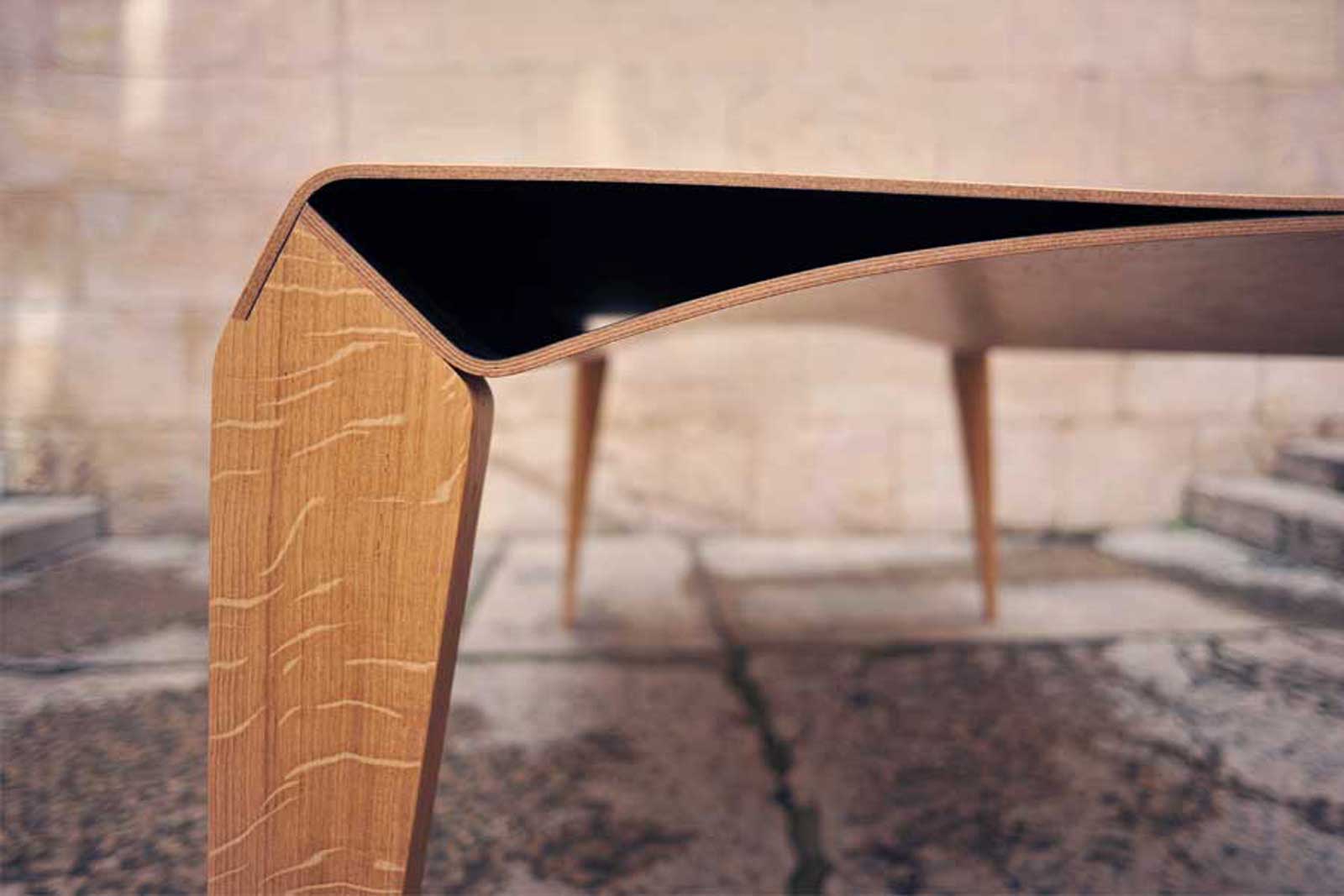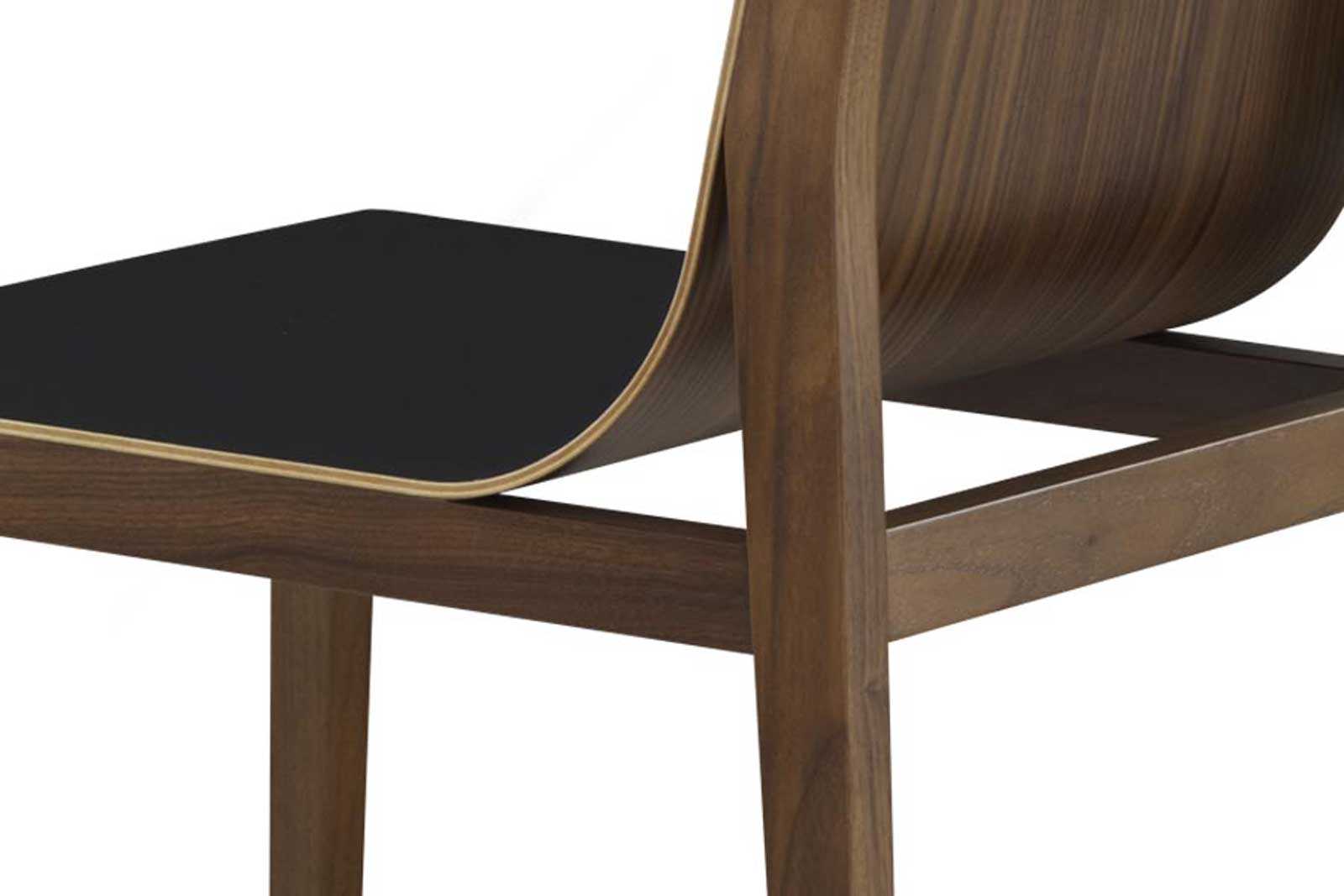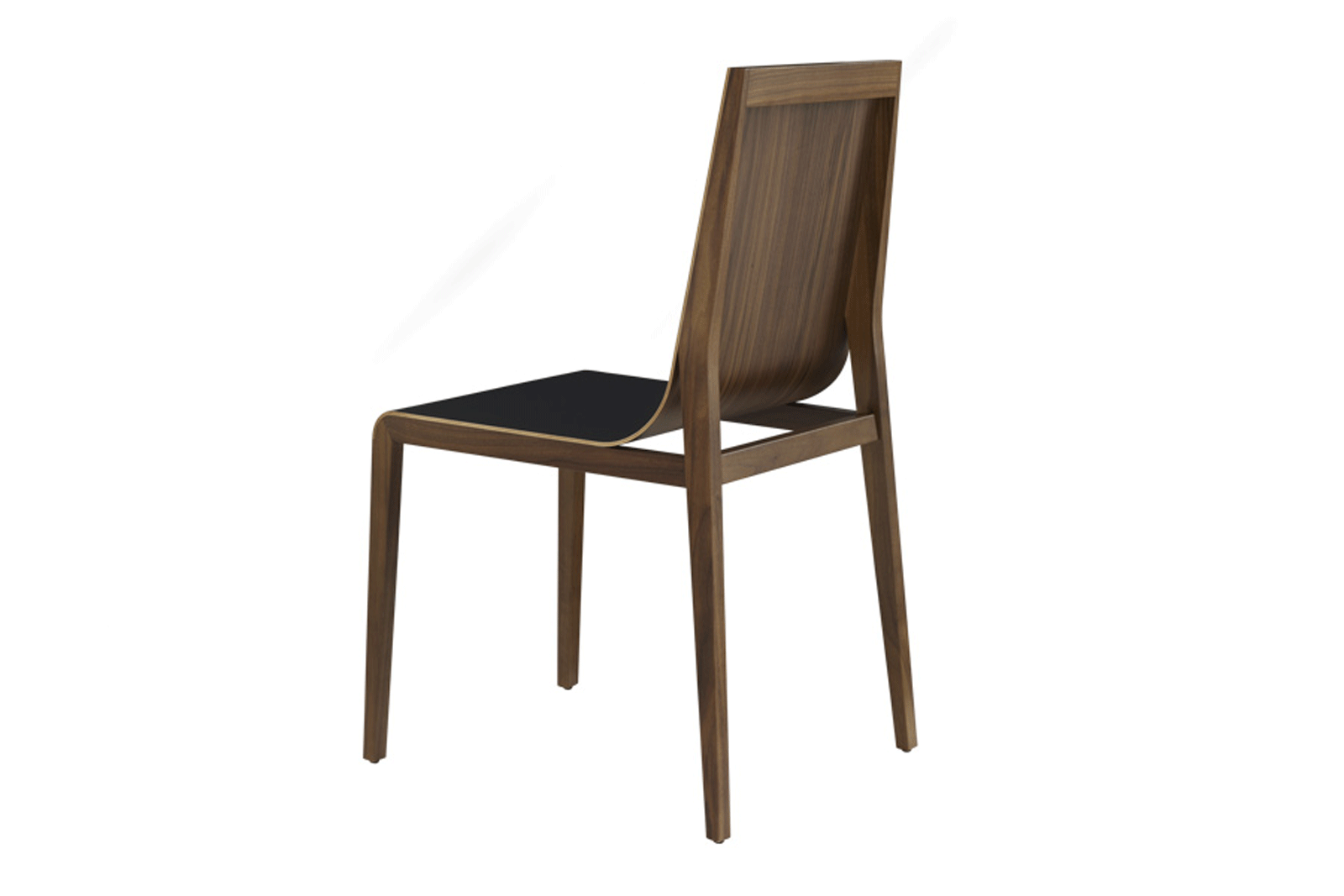 1/ Ilot
Ilot is a mini island for your interior edited by Ligne Roset since 2016.
2/ Pukka
Pukka brushes have been editied by André Jardin and was available in their collections until the end of 2019.
3/ Mod
Mod low table is an objects made on demand and adapted to your interior need, we auto-produce it with the company JERHOME, still available.
4/ Segment
Segment was initially designed in concrete for Institut Paul Bocuse and then adapted for Petite Friture whom decided to manufacture the piece in wood from 2010 to 2014.
5/ Triomphe
Triomphe collection was designed with Rémi Bouhaniche in 2010 and developped with JERHOME, then Ligne Roset decided to edit Triomphe Chair and it stayed in their collections until 2014